Collectively making a difference
THE COLLECTIVE
---
A couple of years ago we had the idea to create a platform for artists to get more involved in giving back to our respective communities. We held a few events which were successful but life got the better of us and there was little to no time to focus on growing the platform. Today all of that changes.
---
We are super excited to say that we have re-launched
The Collective.
---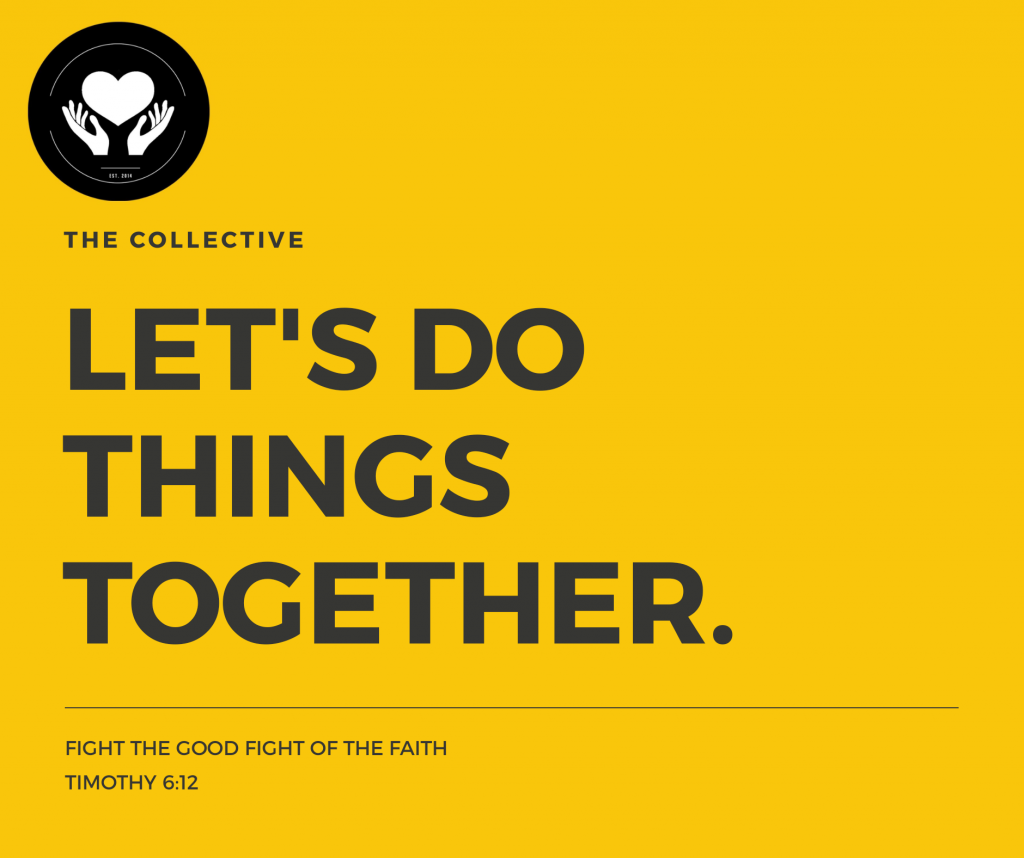 "Never doubt that a small group of thoughtful, committed, citizens can change the world. Indeed, it is the only thing that ever has."
Margaret Mead
---
This platform is for everyone that has giving back pressing on their hearts but don't know where to get involved. Our goal is to have regular events either in the form of an Aid Contribution or Volunteer Opportunity. Whether we get to leave earth with having made an impact on lives or merely just create awareness to certain causes or institutions or even just spend time with the less fortunate we get to give back.
---
---
Do you have a specific organization or cause pressing on your heart and you would like us to add it on our project list? Get in touch with us — thecollective@figureof8.co.za and let's make it happen.
---
Together we can make a difference in this world however small it might be!
---
Get ready to serve
---
---
---