PRETORIA | JOHANNESBURG | CAPE TOWN WEDDING PHOTOGRAPHERS
---
OUR STORY STARTS WAY BACK IN 2012…
After completing her full time studies in Photography at TUT and working for numerous photographers in the industry, our fearless leader Liezel photographed her first wedding for friends of hers. Soon after, one wedding became five and five weddings became ten weddings. By then the wedding bug had bitten her and she knew this was one of the genres she would specialize in. The team has had numerous members over the years all bringing their own flair to the growing brand. Liezel, Caitlin and Ryno are now the main photographers who celebrate love with couples weekly.
---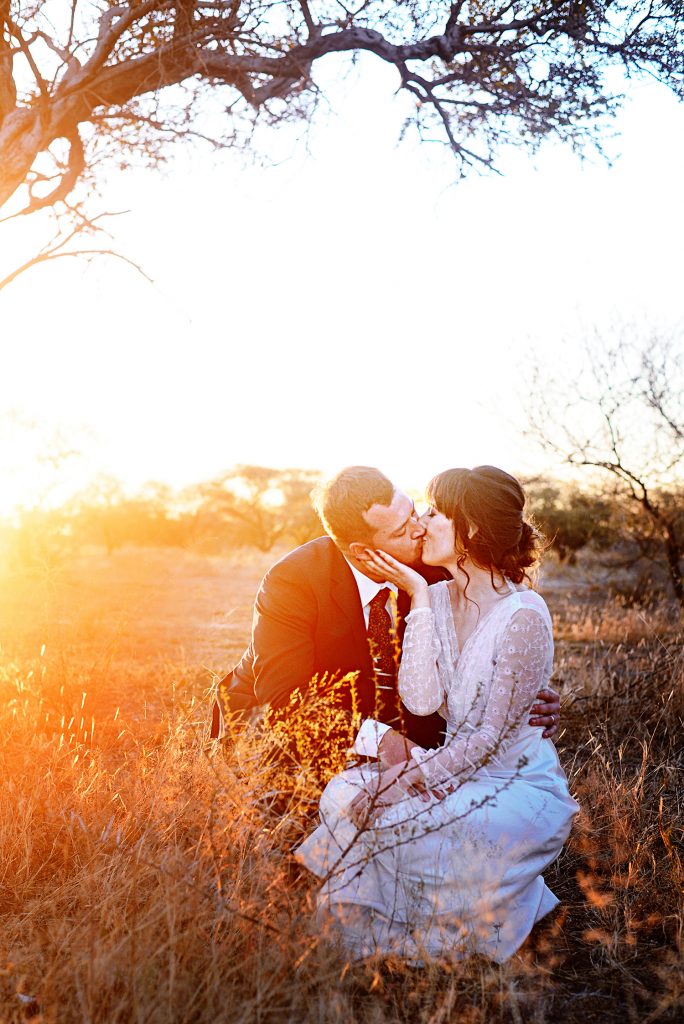 ---
Over the years we have captured some incredible love stories. Click here to view some of our favorite images in our Portfolio
---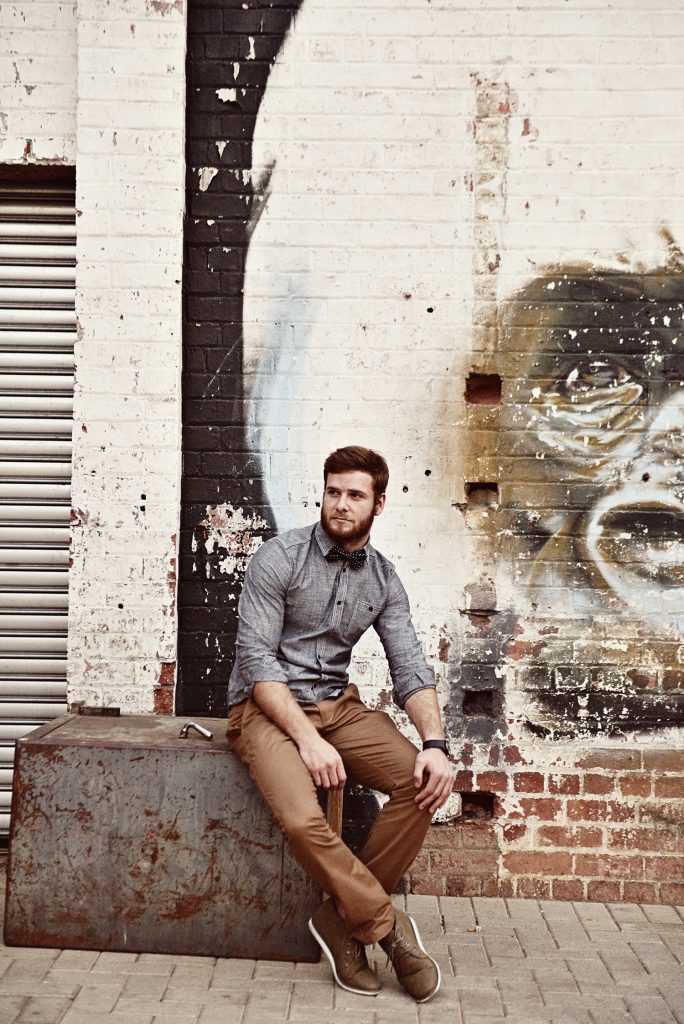 ---
Ever true to our mantra "Enthusiasts of Life + Love." We can undoubtedly confess hat love is a fundamental part of what we do and who we are. As the figure 8 symbolizes eternity ∞ it is with great pride that we say that eternal love is a virtue we strongly believe in. This infinite love and the hope that it brings inspires us to capture illustrations of love. We thereby create images of the heart.
---
---
---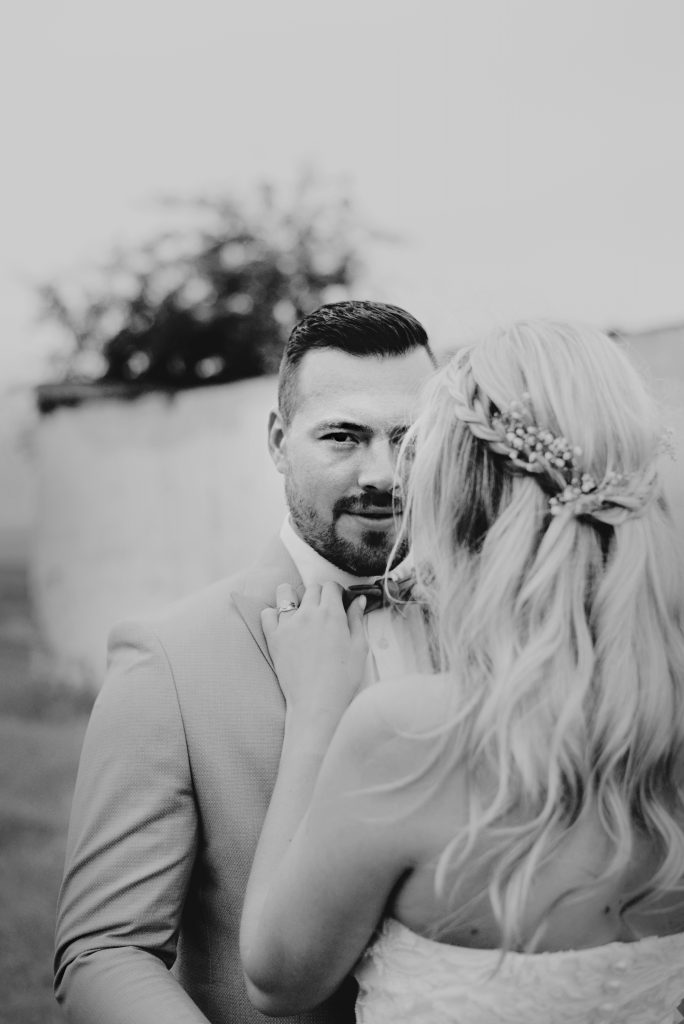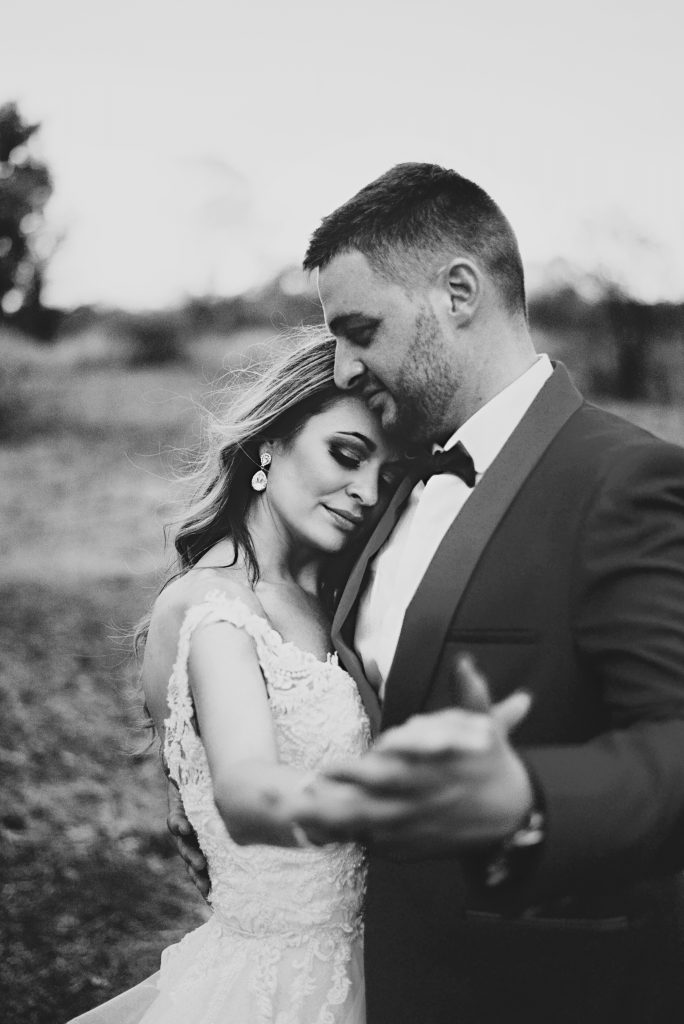 LIKE WHAT YOU SEE?

GET IN TOUCH WITH US AND TELL US WHAT YOU ARE DREAMING UP FOR YOUR WEDDING DAY. WE WOULD LOVE TO BE PART OF ONE THE BIGGEST DAYS OF YOUR ENTIRE LIFE! CLICK HERE
---
JOIN OUR COMMUNITY
---
"Never doubt that a small group of thoughtful, committed, citizens can change the world. Indeed, it is the only thing that ever has." Margaret Mead
---
Do you have a heart for volunteering? Join our community THE COLLECTIVE – a platform for everyone that has giving back pressing on their hearts but don't know where to get involved. Our goal is to have regular events either in the form of an Aid Contribution or Volunteer Opportunity.

---
---
Lockdown has meant different things for everyone and for us as a brand it has created the perfect time to reflect on the future. We have had the chance to deeply ponder where we will be in the years to come and what moves we need to make to ensure we succeed in our vision for what that future will look like. ⁠
⁠
A lot of tweaks and moves towards the next stage of Figure of 8 has been made and the excitement is real! All three of us are super passionate about a few core topics; poetry, social issues, landscapes, our individual faiths and WANDERLUST. ⁠
⁠
With all this being said we will be posting a lot more of our wanderlust with life on social media. Be it poetry, places we travel to, social issues etc. Side note – NO we will not be posting photos of us drinking tea or eating lunch at the latest trending restaurant. Vanity metrics is just not woven into our core. We will however be in your feed with soulful content that matters. ⁠
⁠
Here is to being unapologetically US!
---
---
As seen on
---