We get to hear many different love stories and once in a while one comes up out of the blue that just makes us believe in fate and true love even more.
---
For many years Felicity and Thys were on different paths in life, both made peace with the fact that they would be alone for the rest of their lives. Until they met via Thys's sister. Felicity living in Dubai prayed with her pastors wife and she prophesied that she sees God writing the letter M in his hand and that would be the letter of the name of Felicity's life partner. Shaking off the prophecy and going on with life Thys & her paths crossed again back in South Africa. The two became friends, little did she know his full name was Mathys. The rest is pretty much history.
---
There are beautiful love stories out there and for anyone still waiting for their destined partner. Keep the faith your paths will cross in due time.
---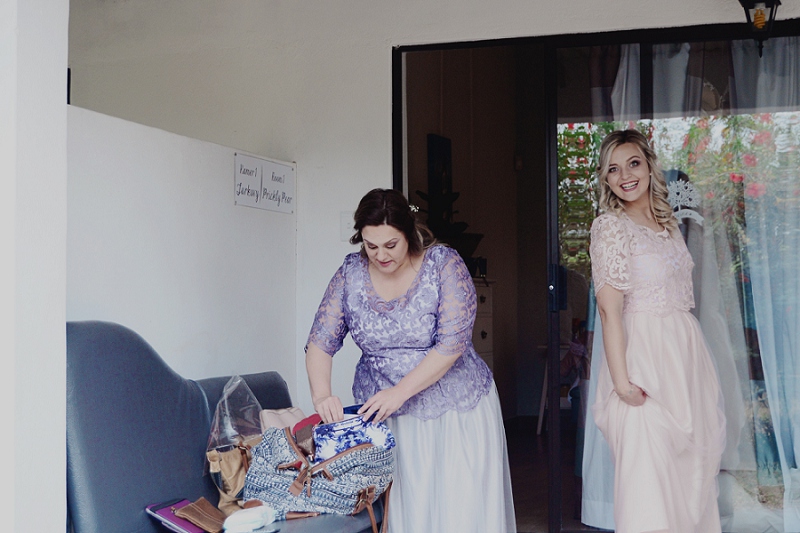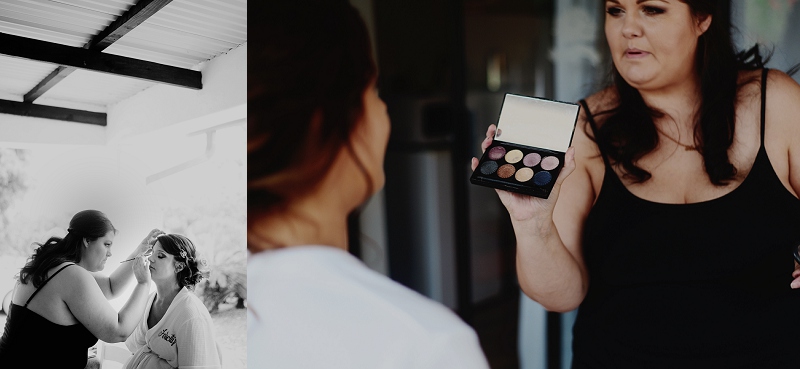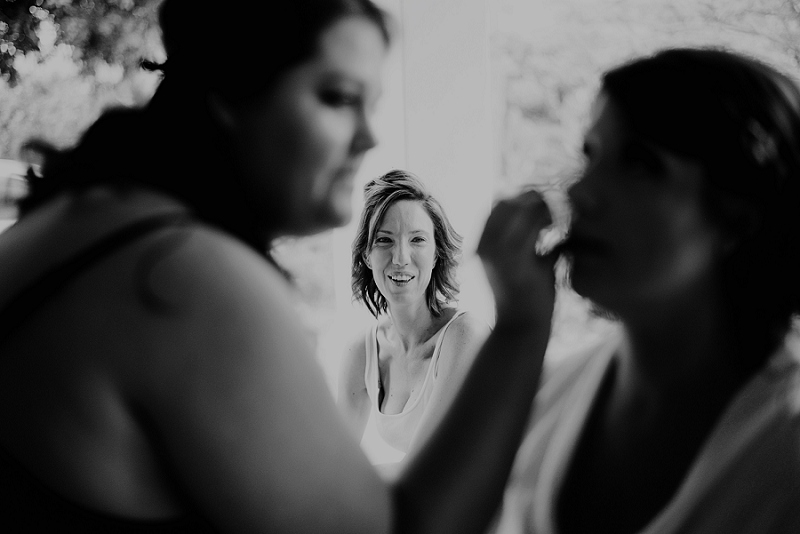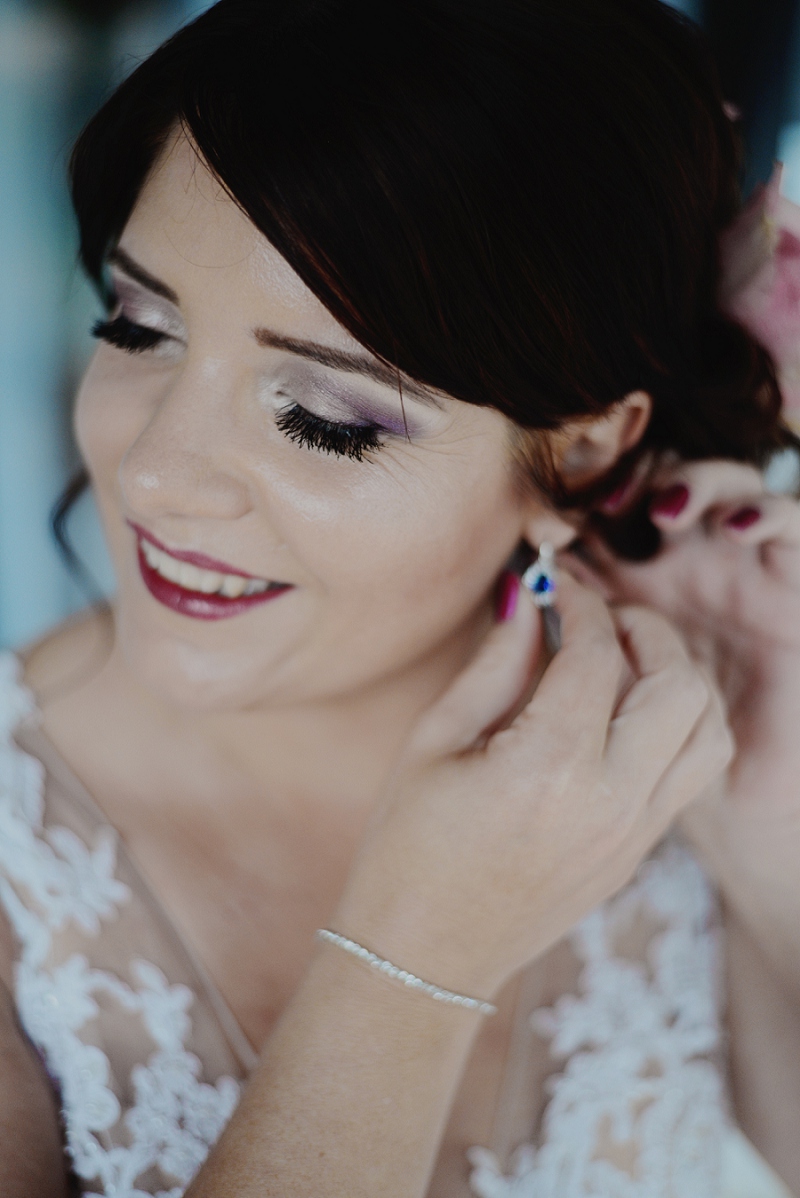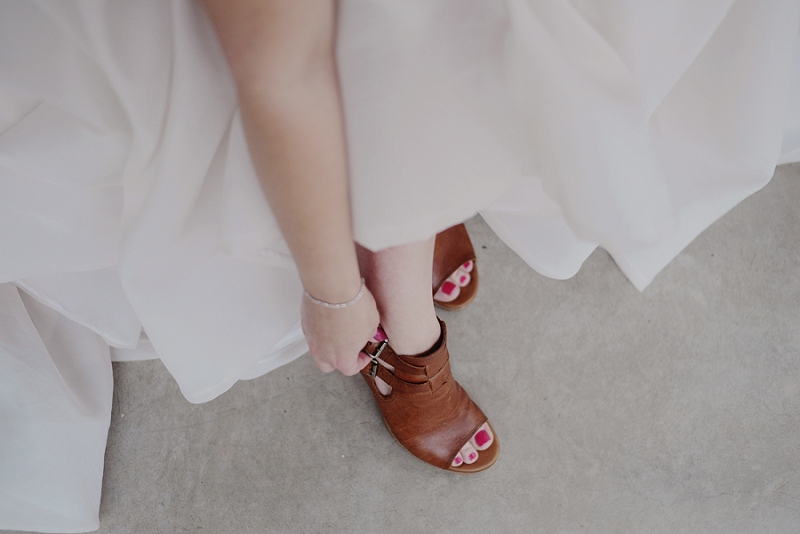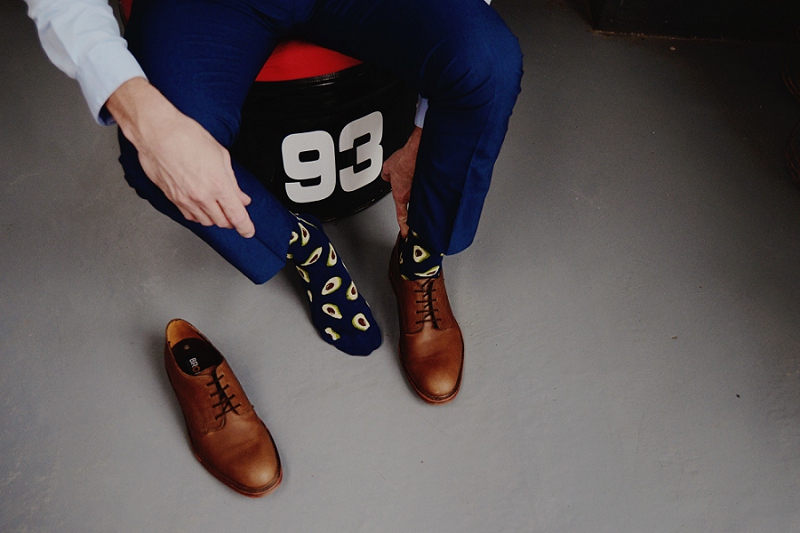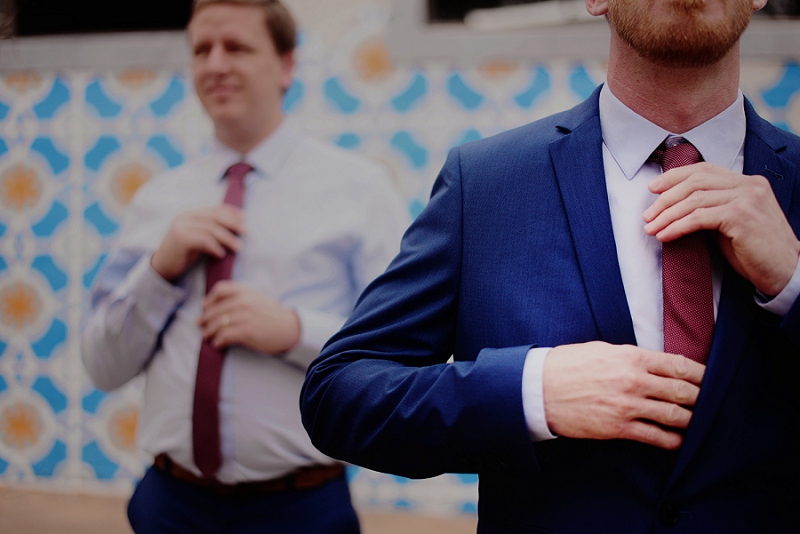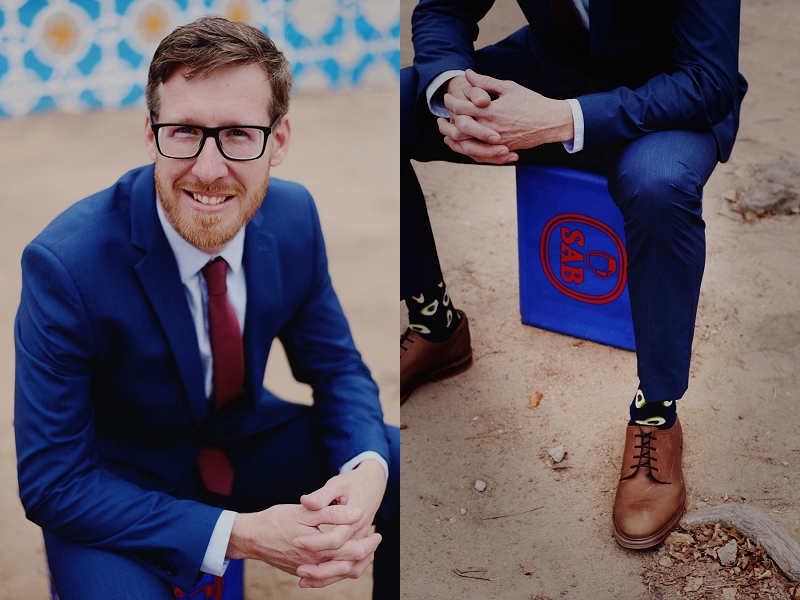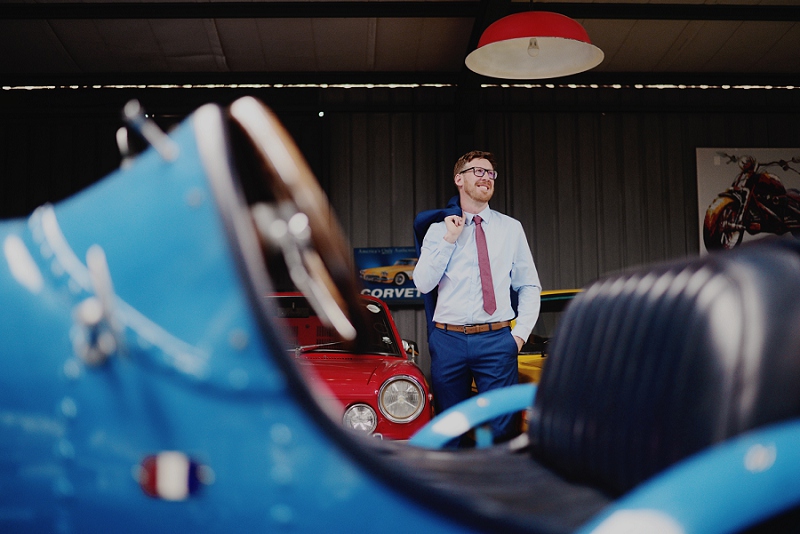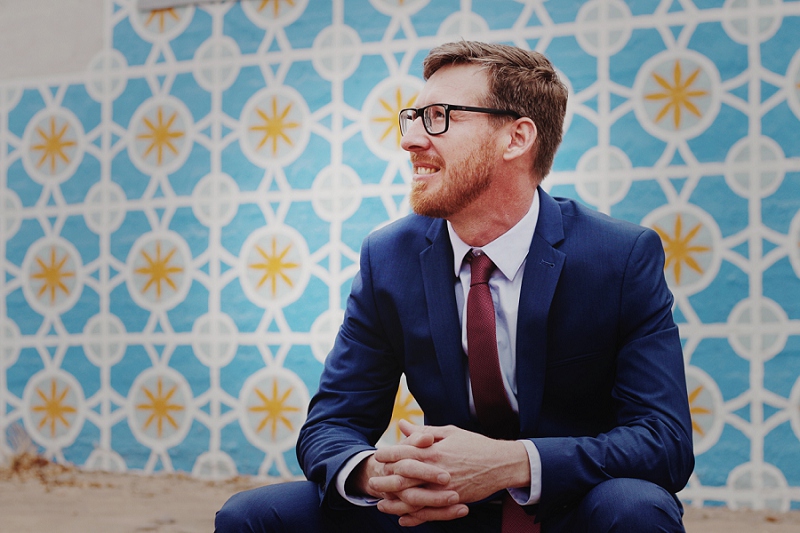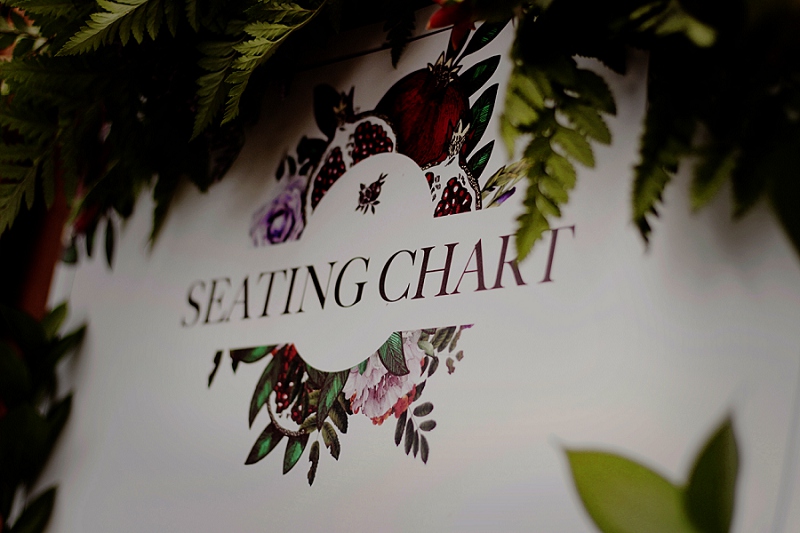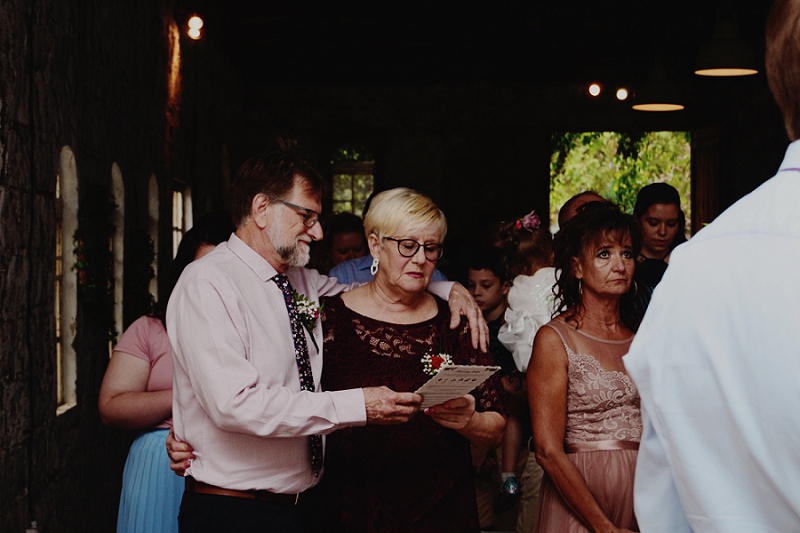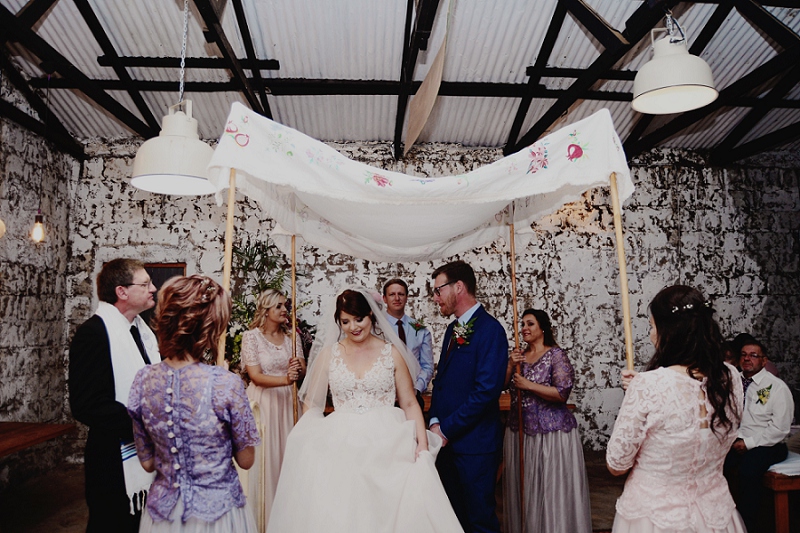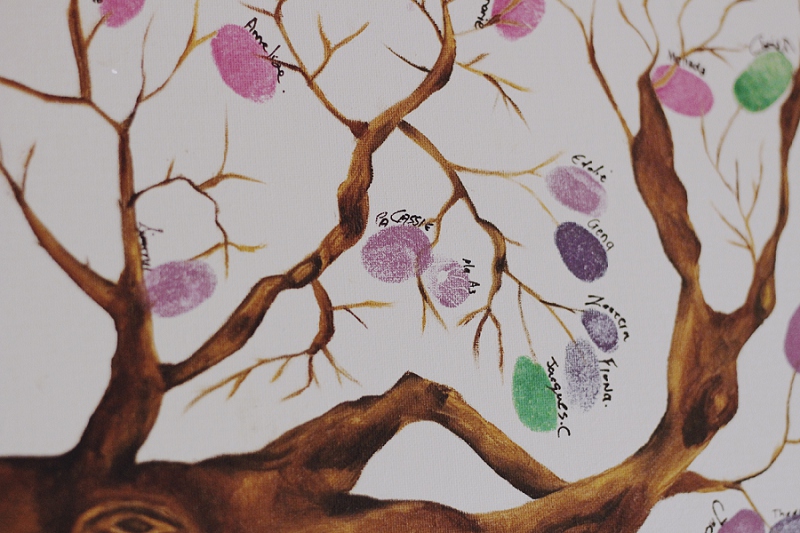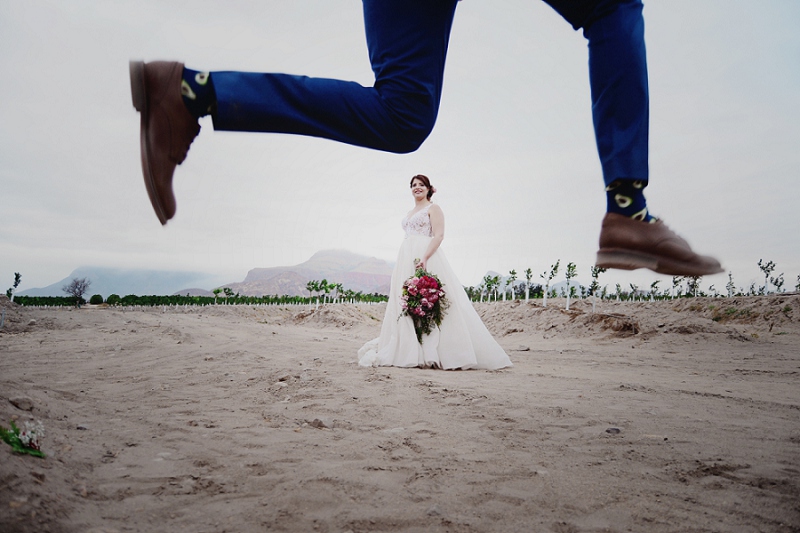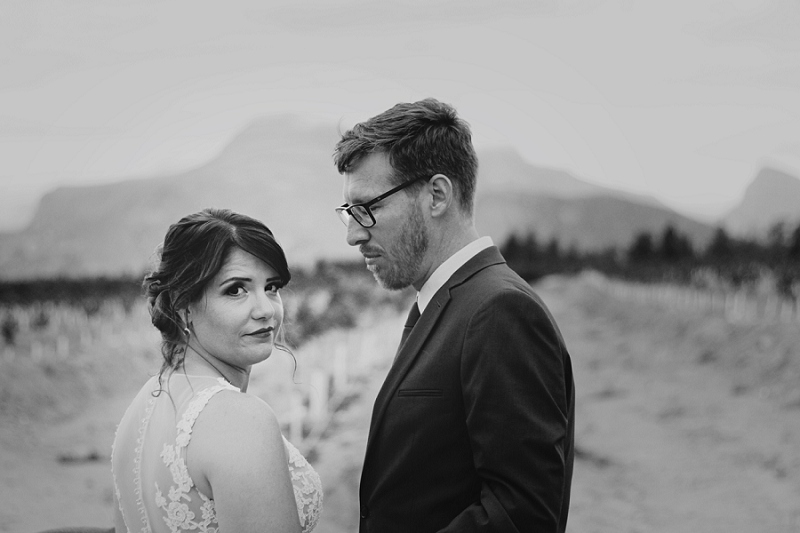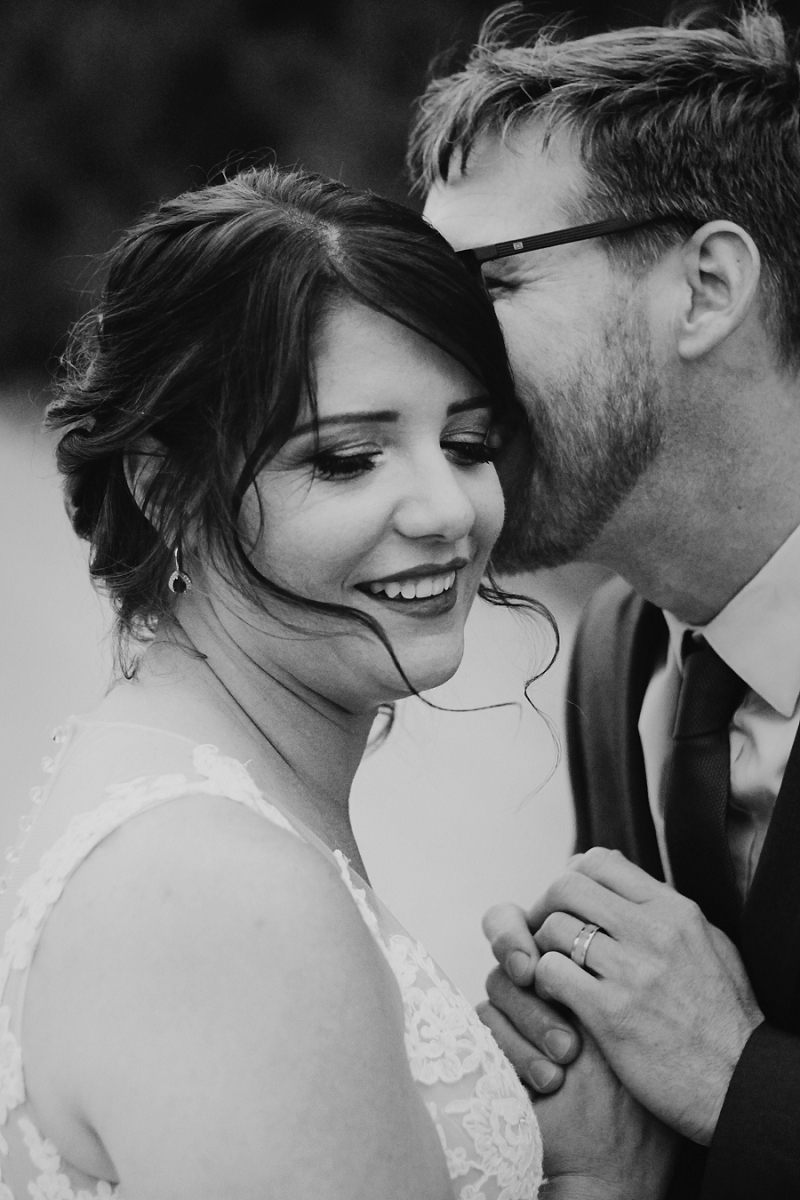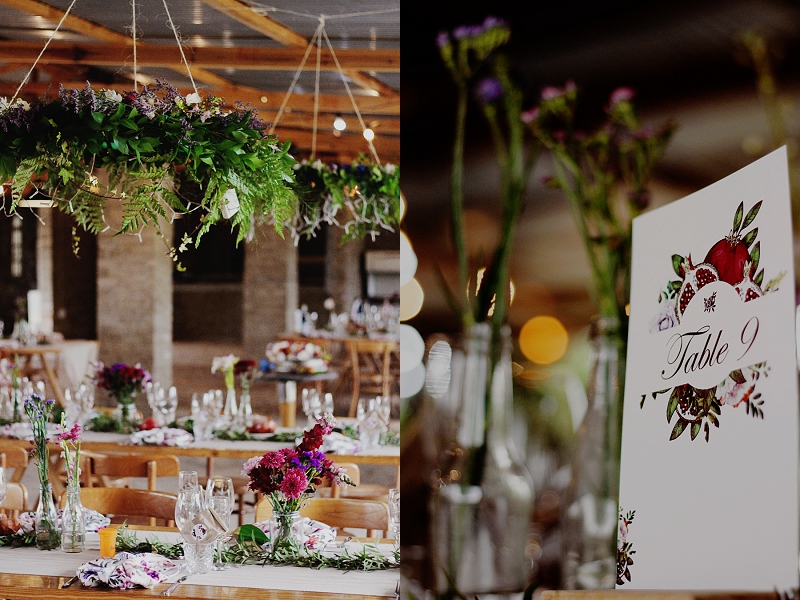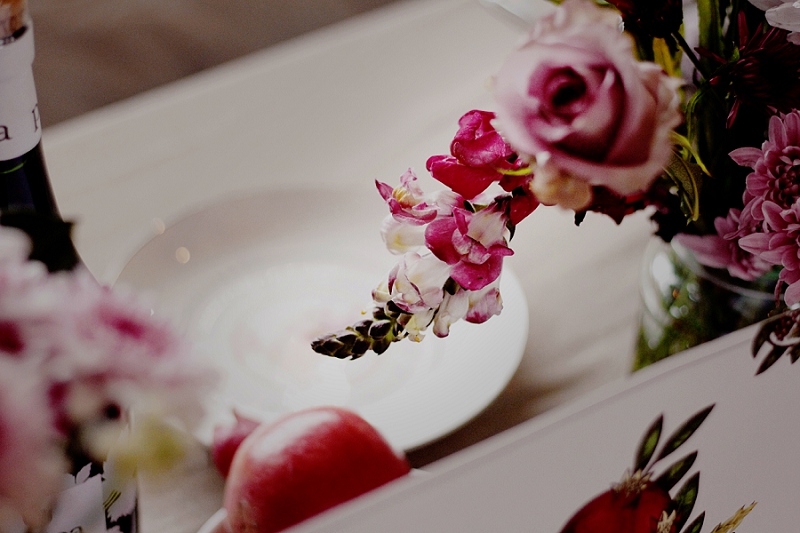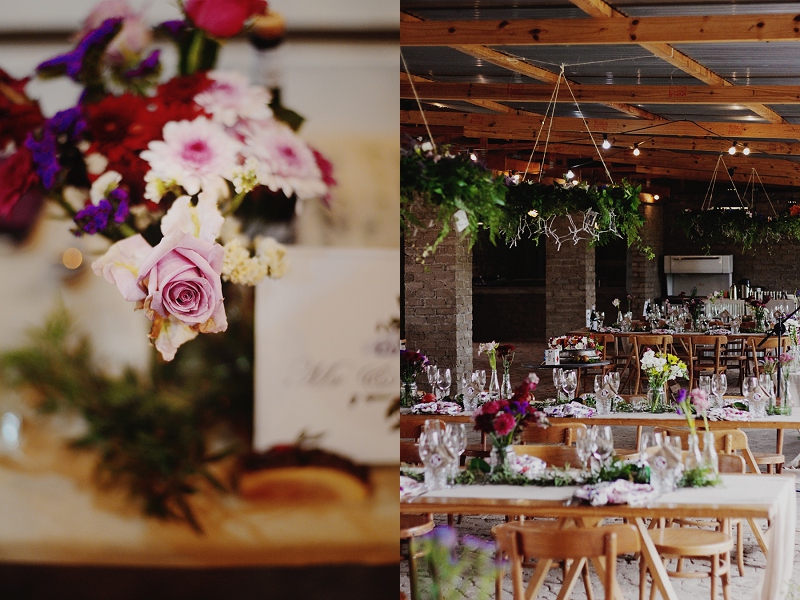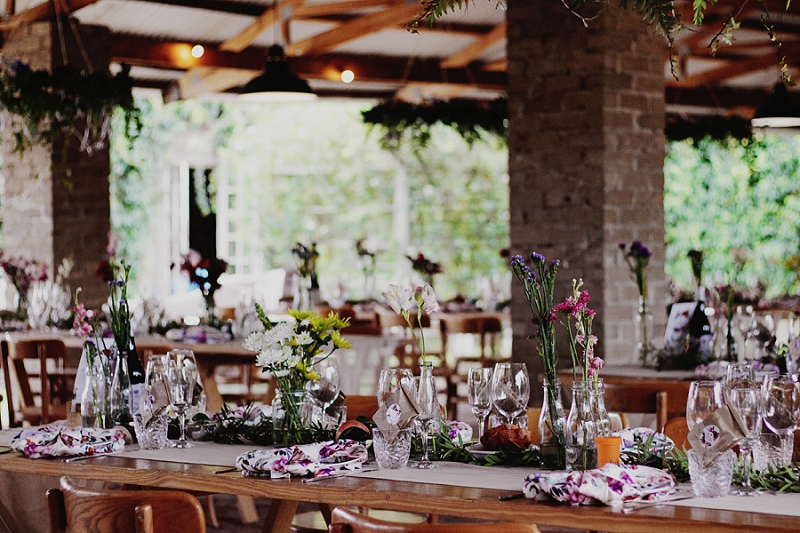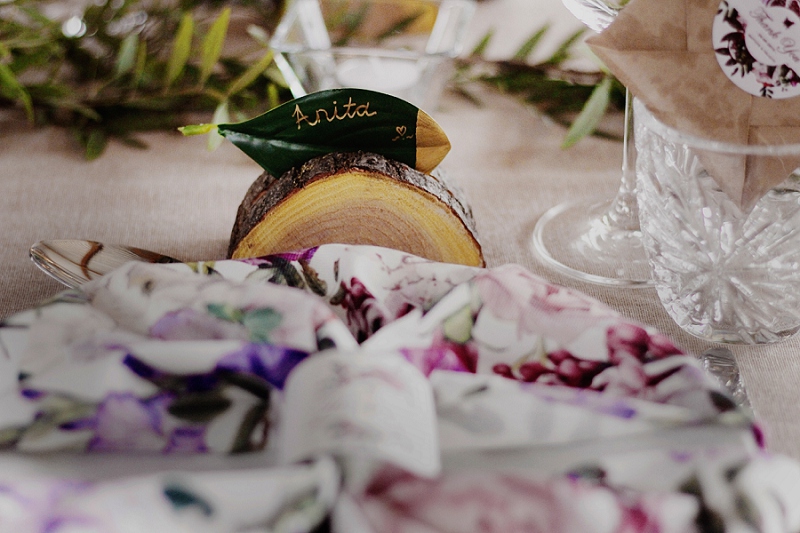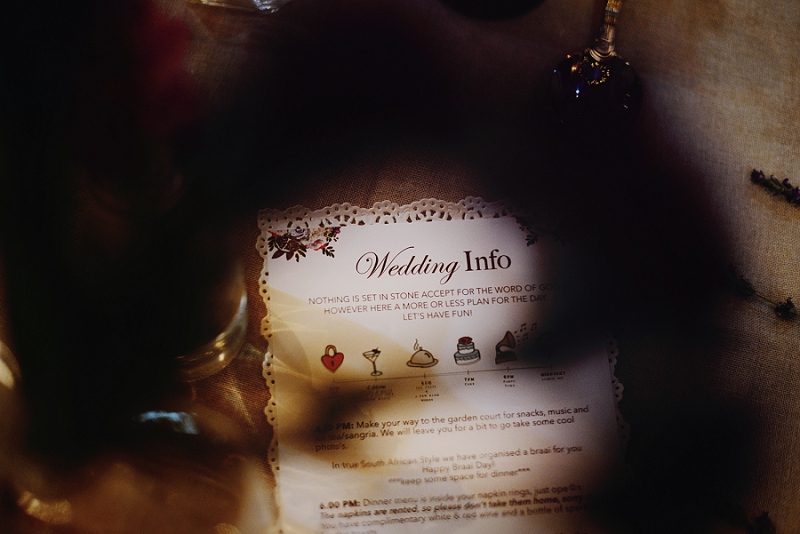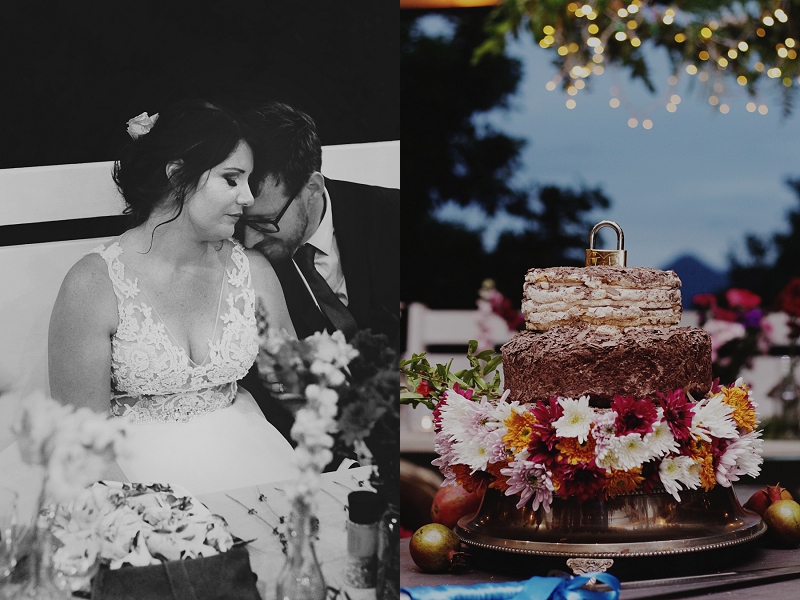 Tagged as: