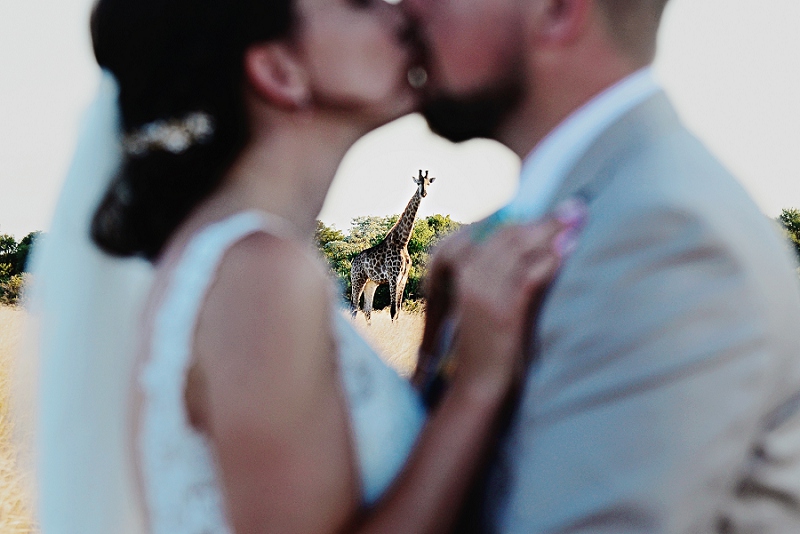 Weekend weddings are all about the friends and family coming together for 2 days to celebrate a couple vowing  to do life together until the end of days. These celebrations are our favorite! As a outsider we get to witness life's greatest gift – family. Whether it is friends who have become family are families flying in from all our the world reunited with their loved ones it something truly special.
Larissa & Dawie's weekend wedding started on the Friday with sunset drinks next to a waterhole following with a dinner in a cave. Yes a cave!
Their celebration of love was held outside under a canopy of stars and definitely one of our most memorable bush weddings to date. Huge shout out to the team of Monate Game Lodge for pulling it off in an exceptional manner!
---
Larissa & Dawie it was an absolute honor to share with you happy and sad tears on a day that you will remember for the rest of your lives
Buckets of love for the two of you
xxx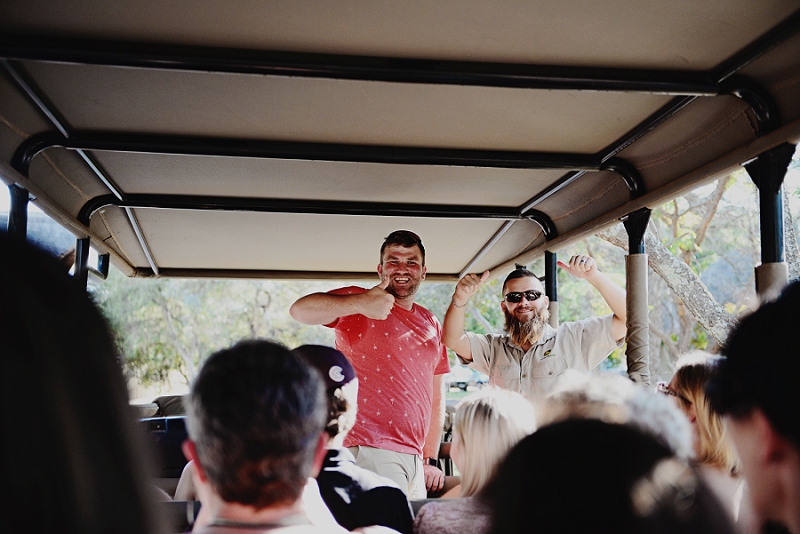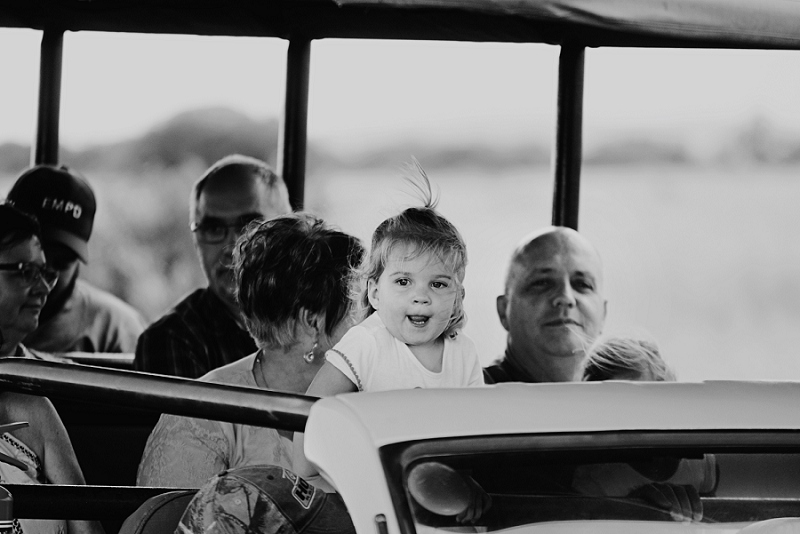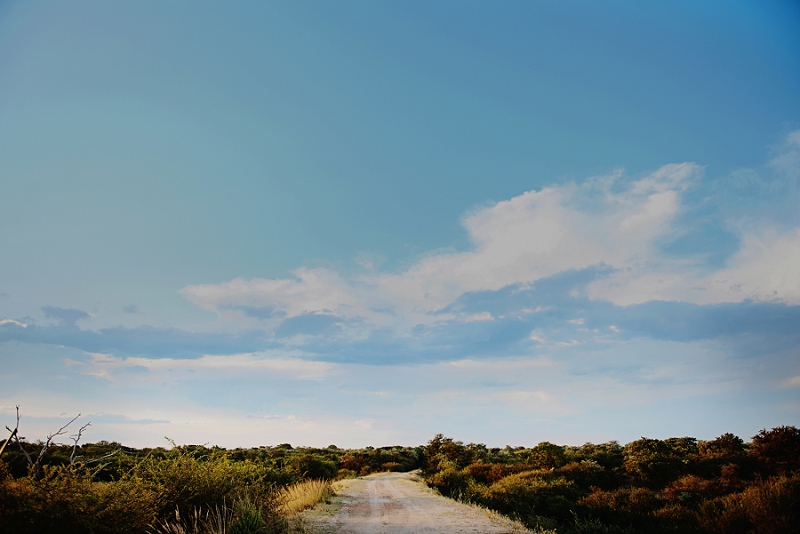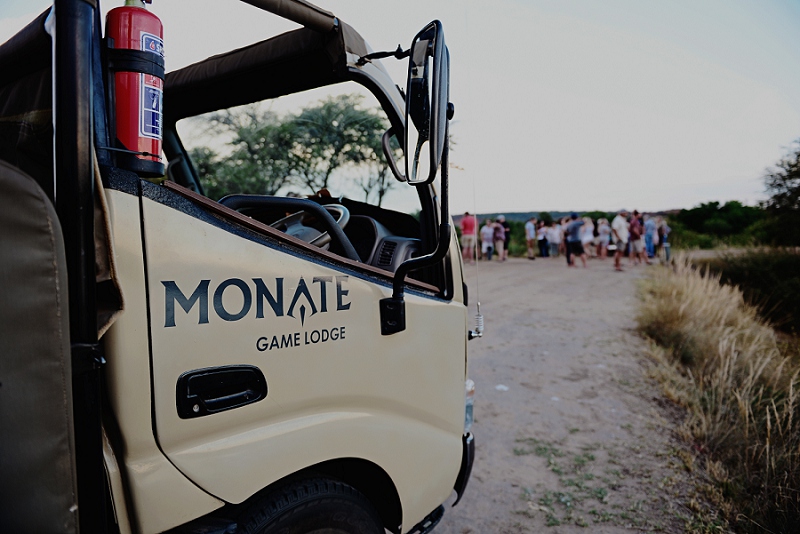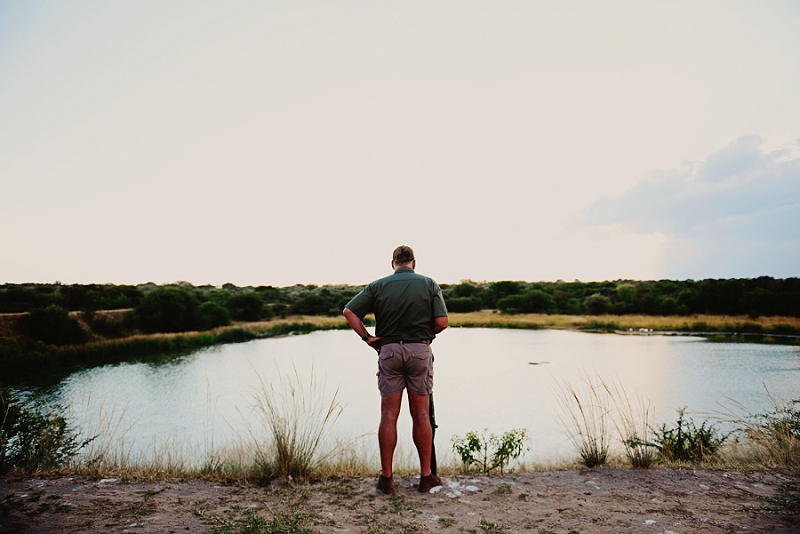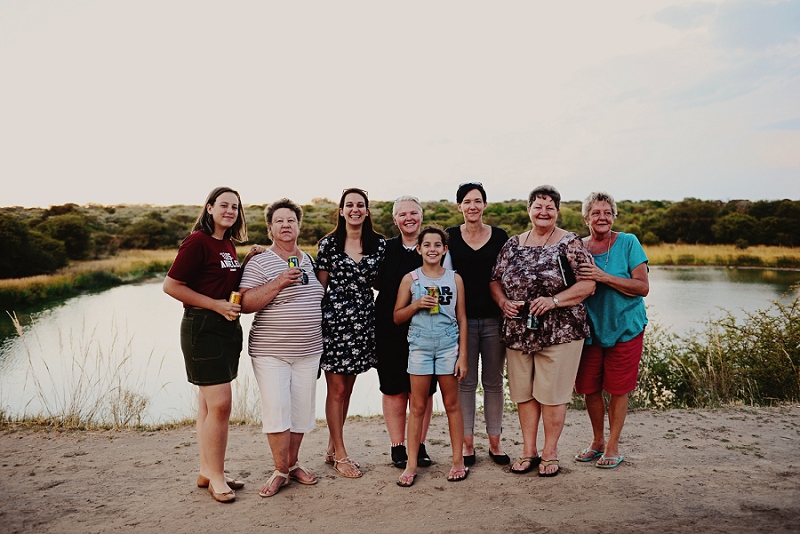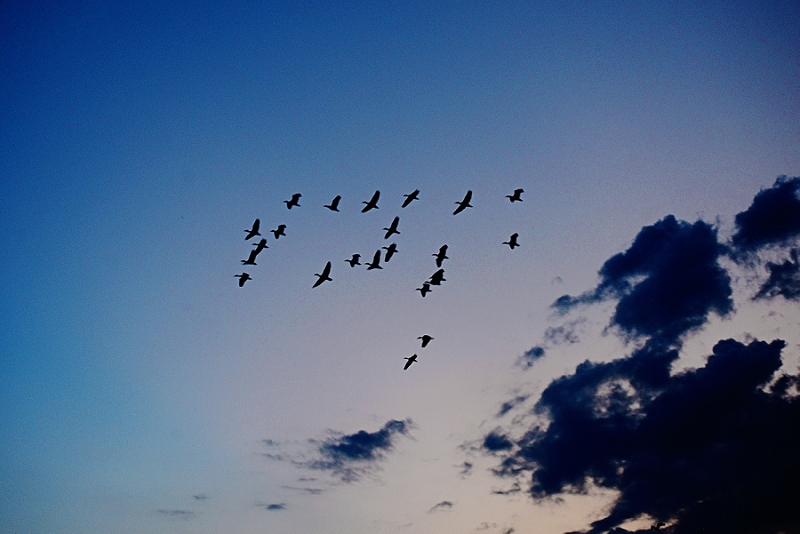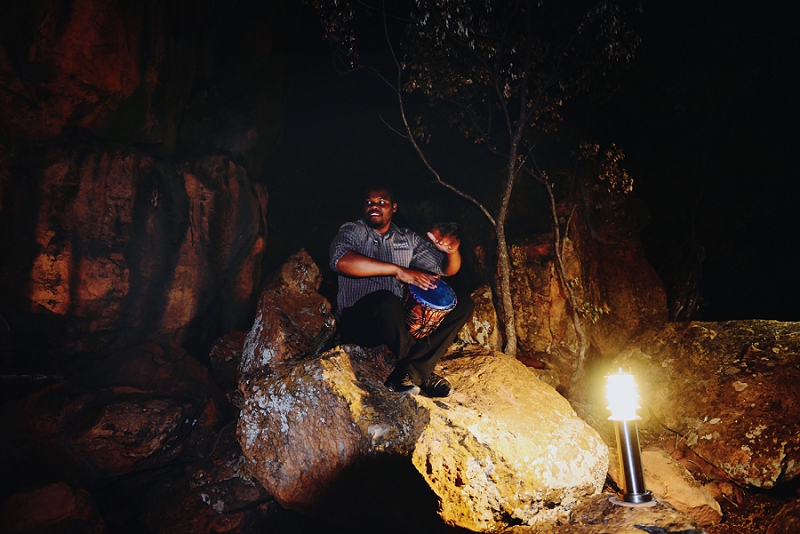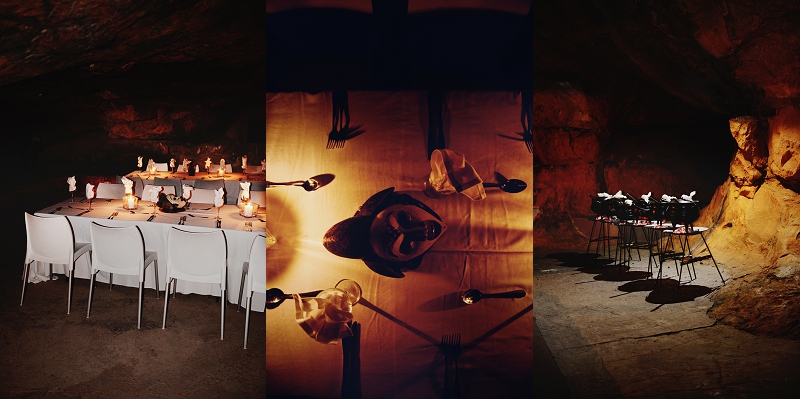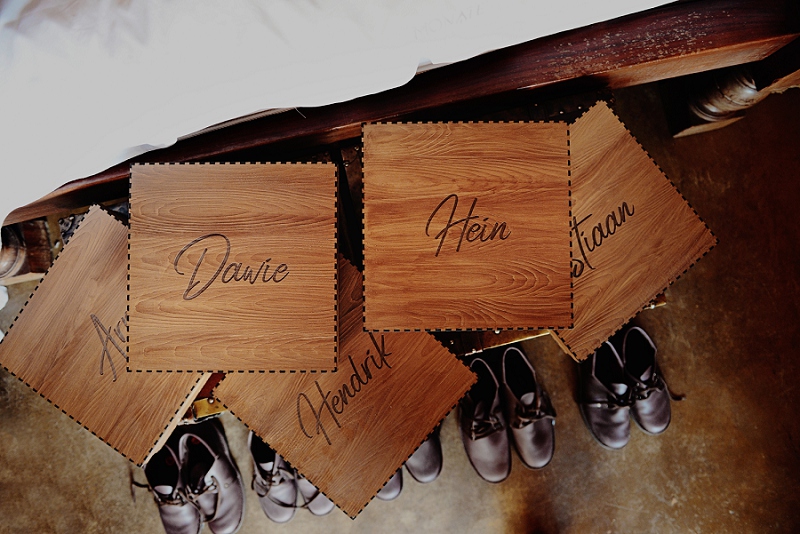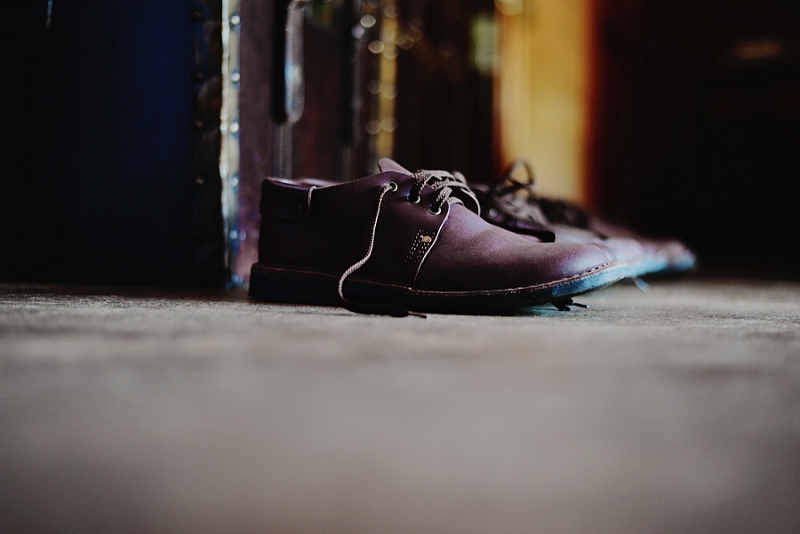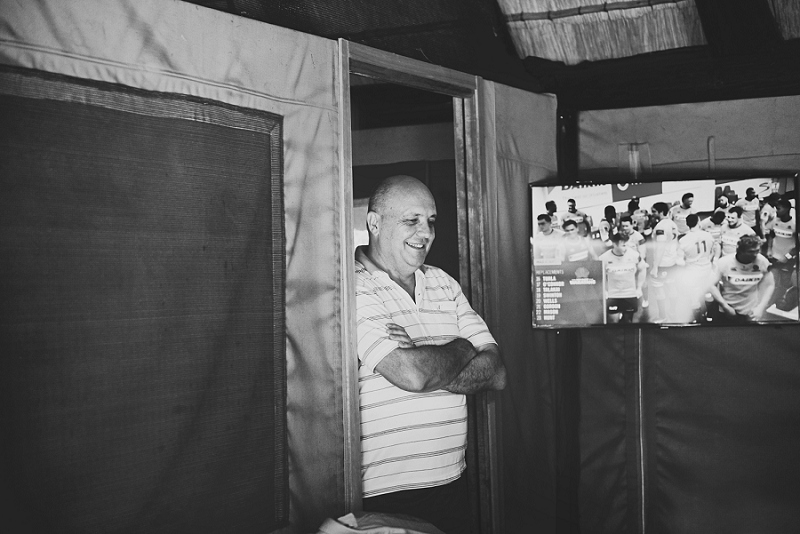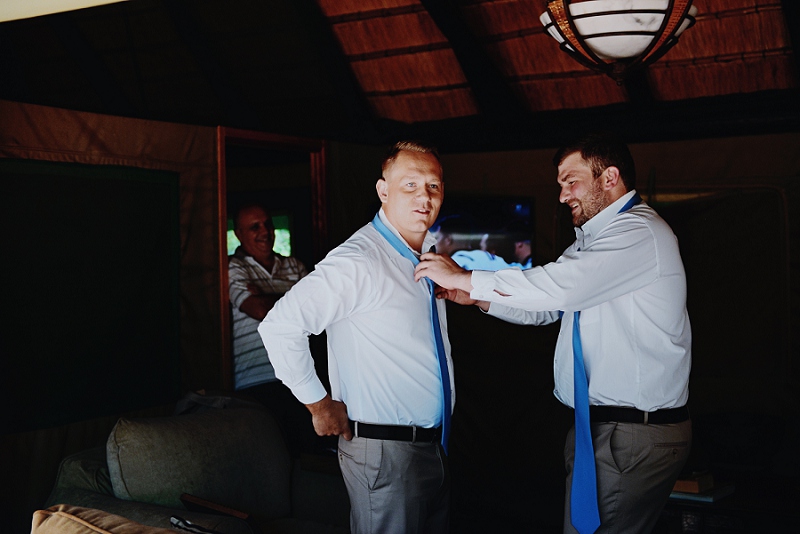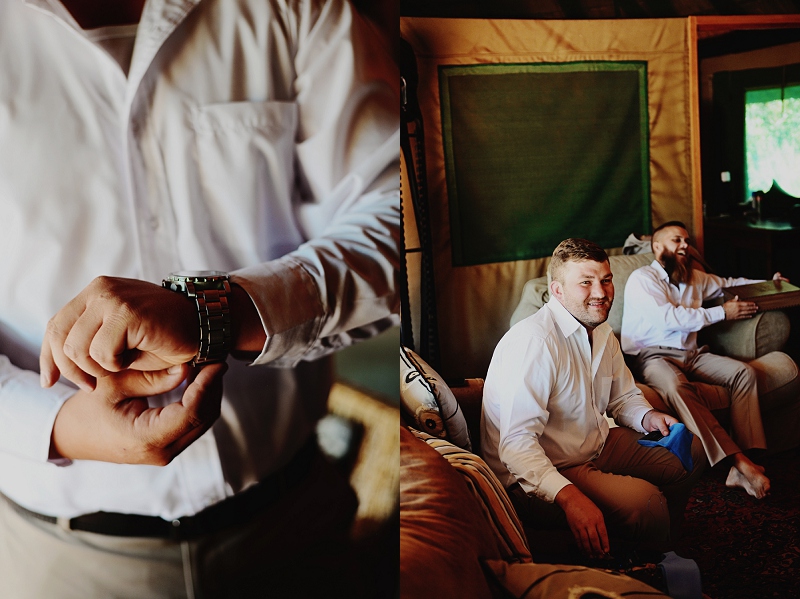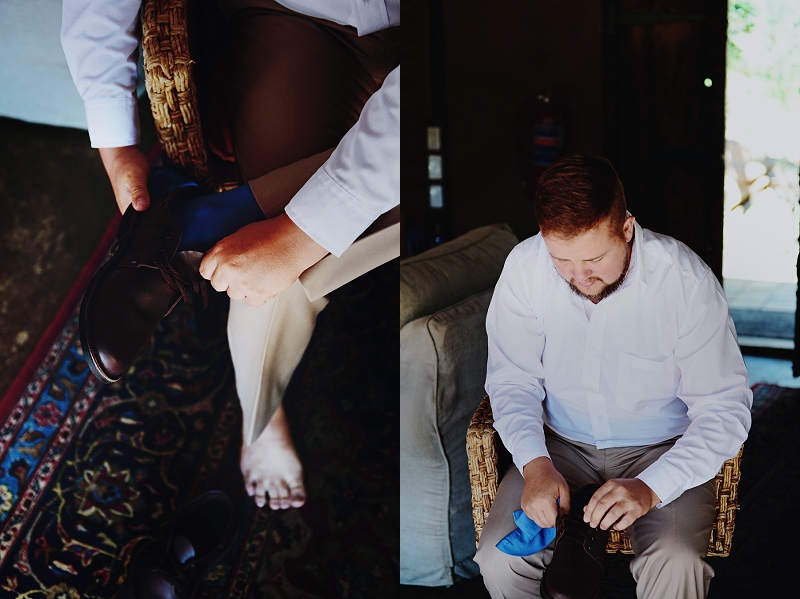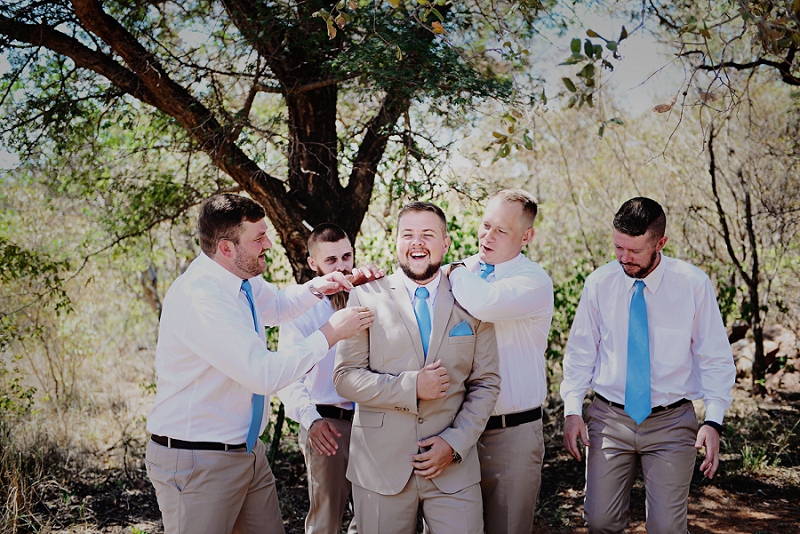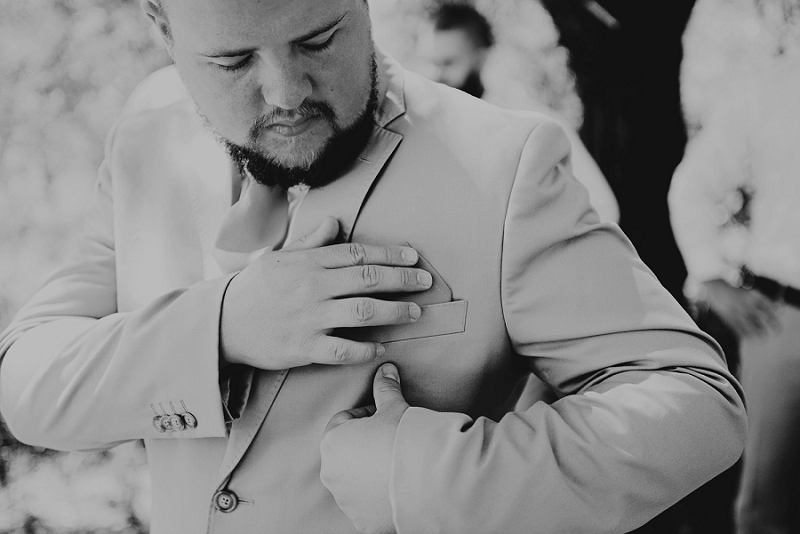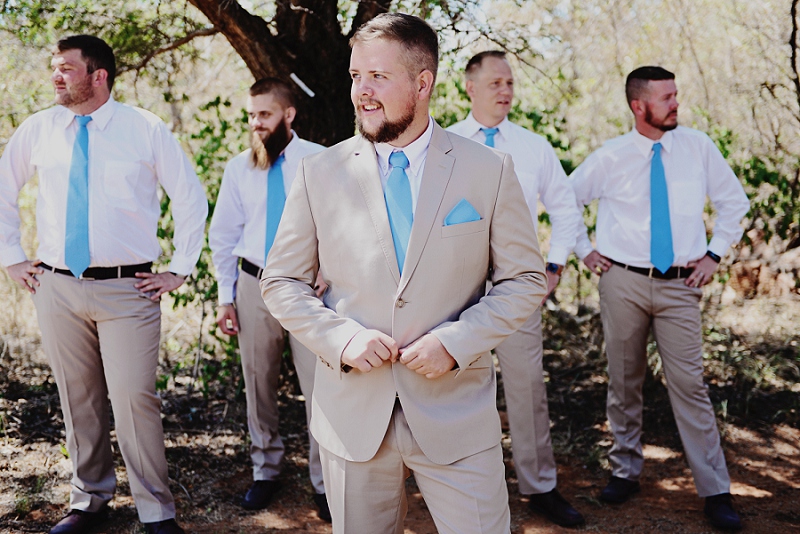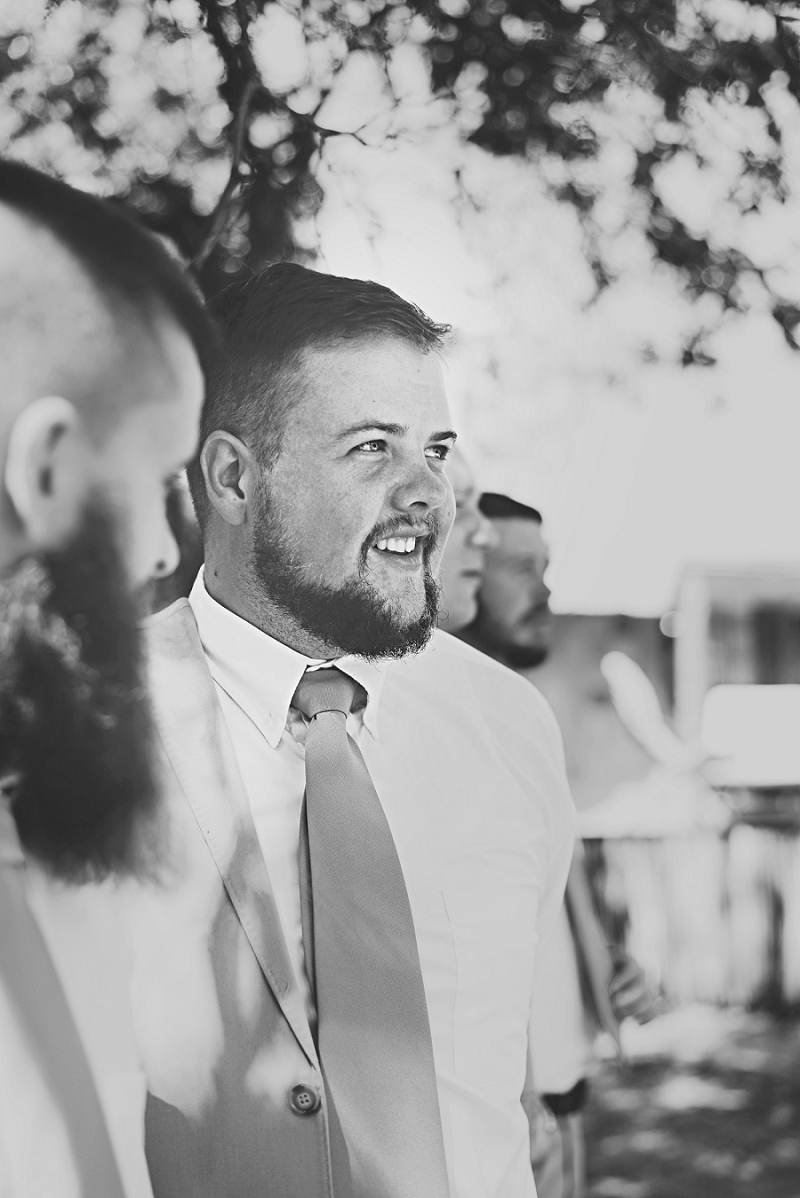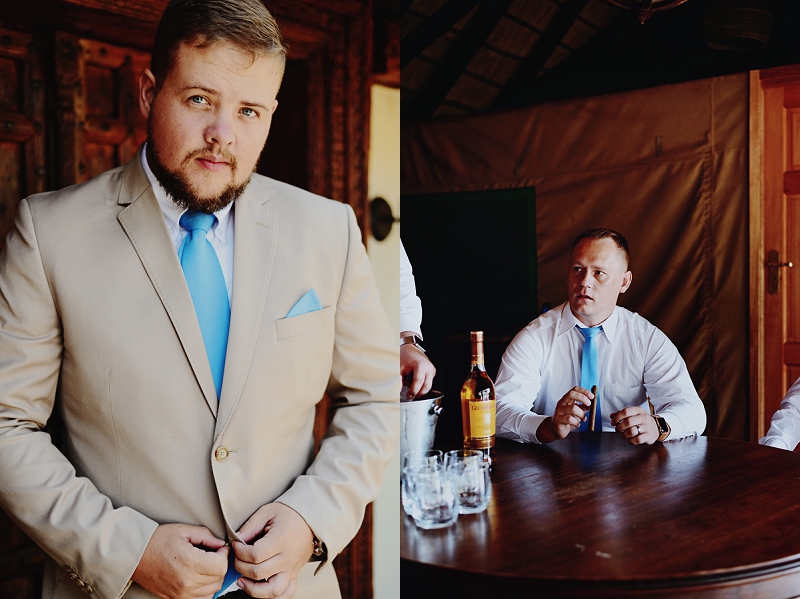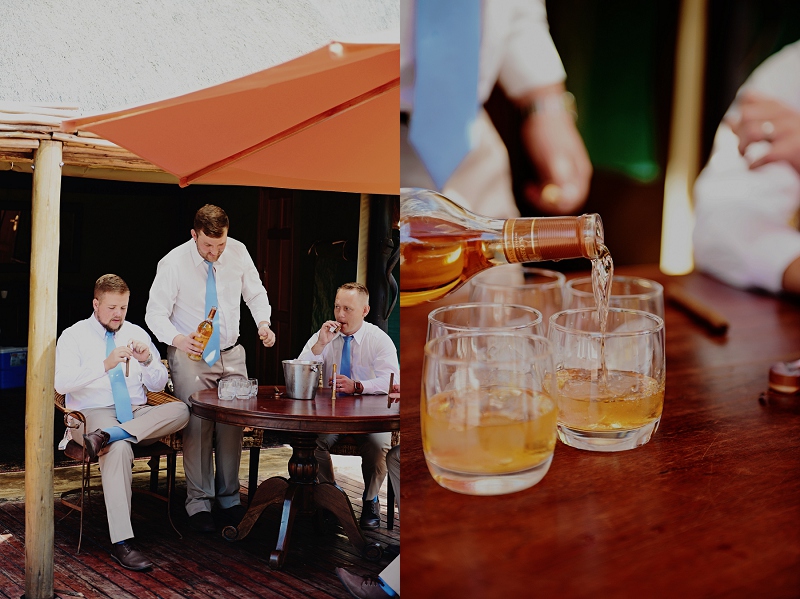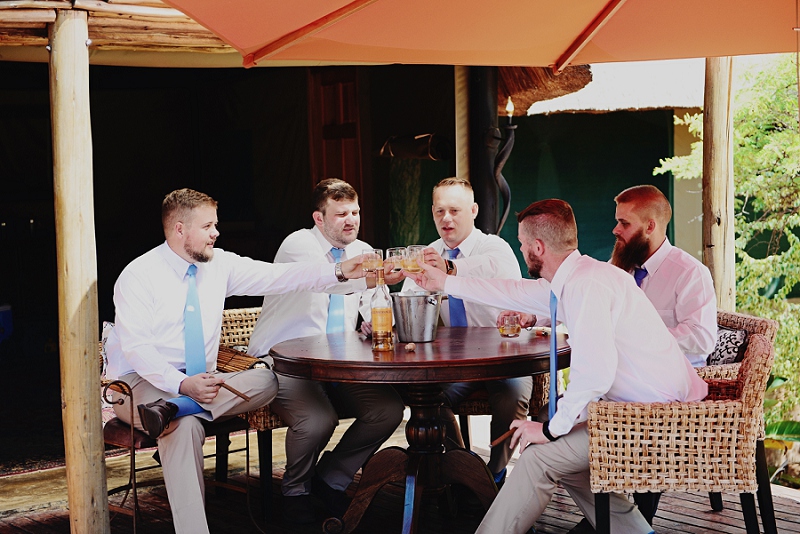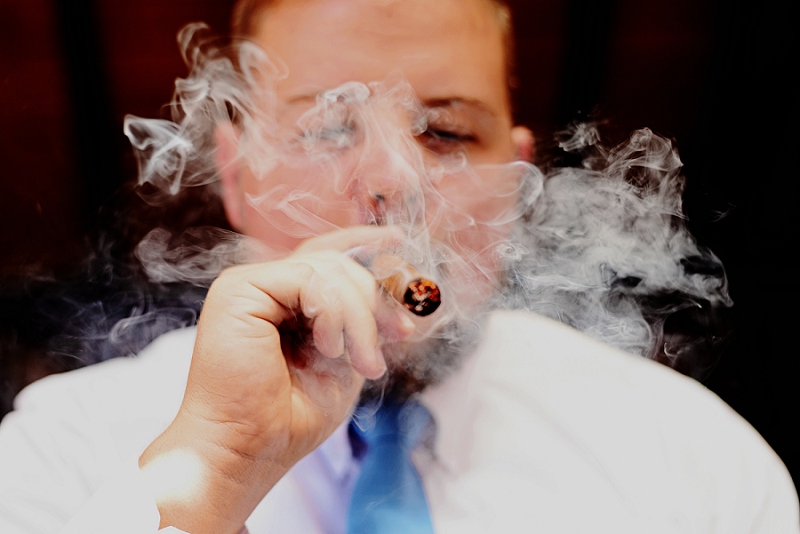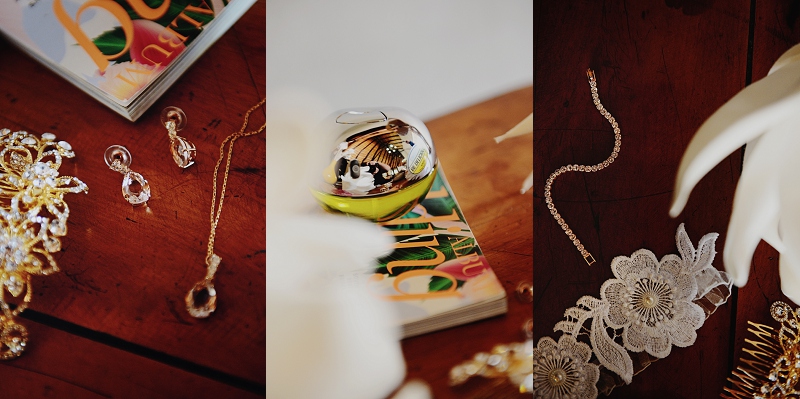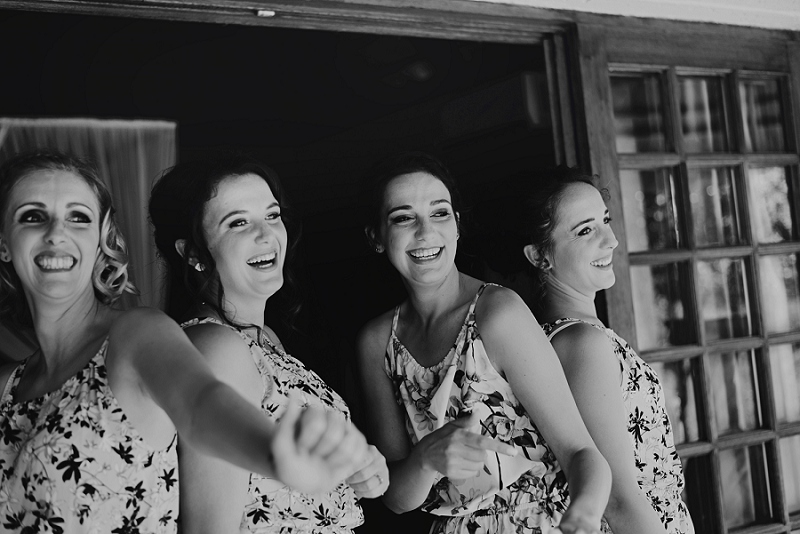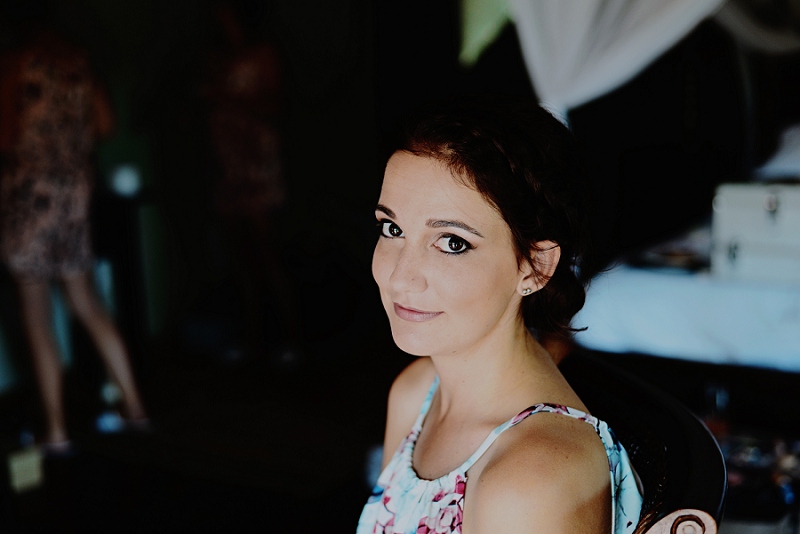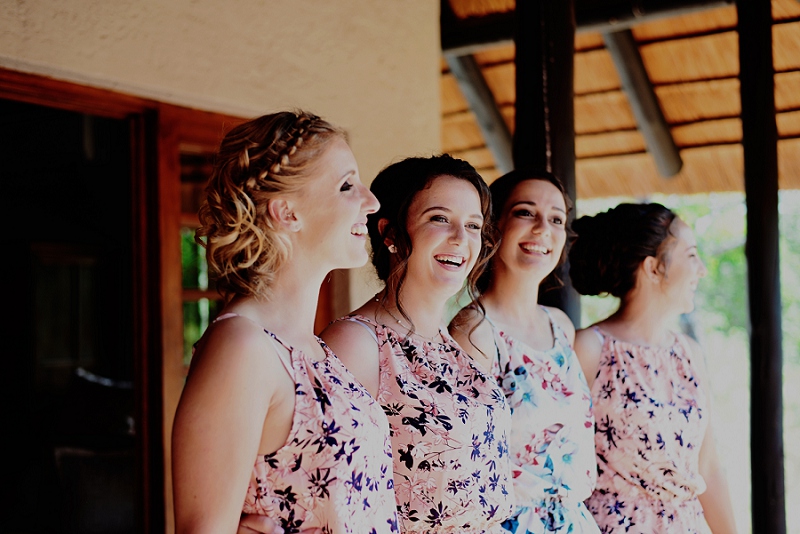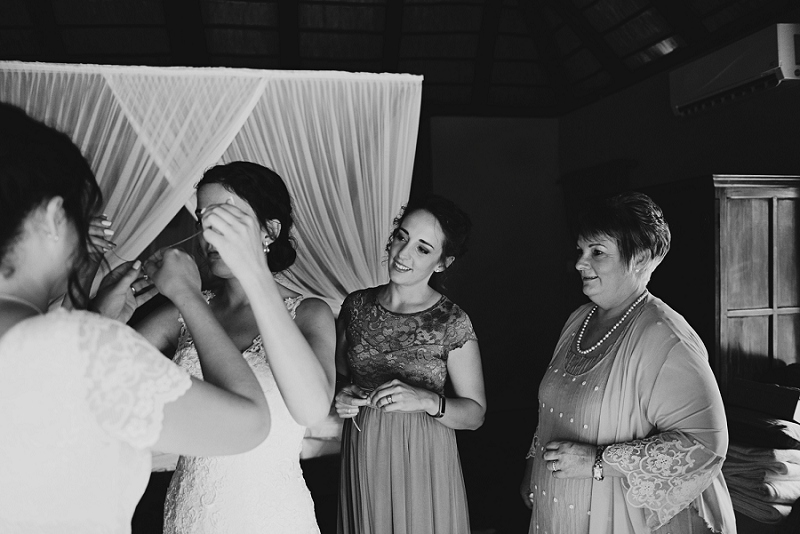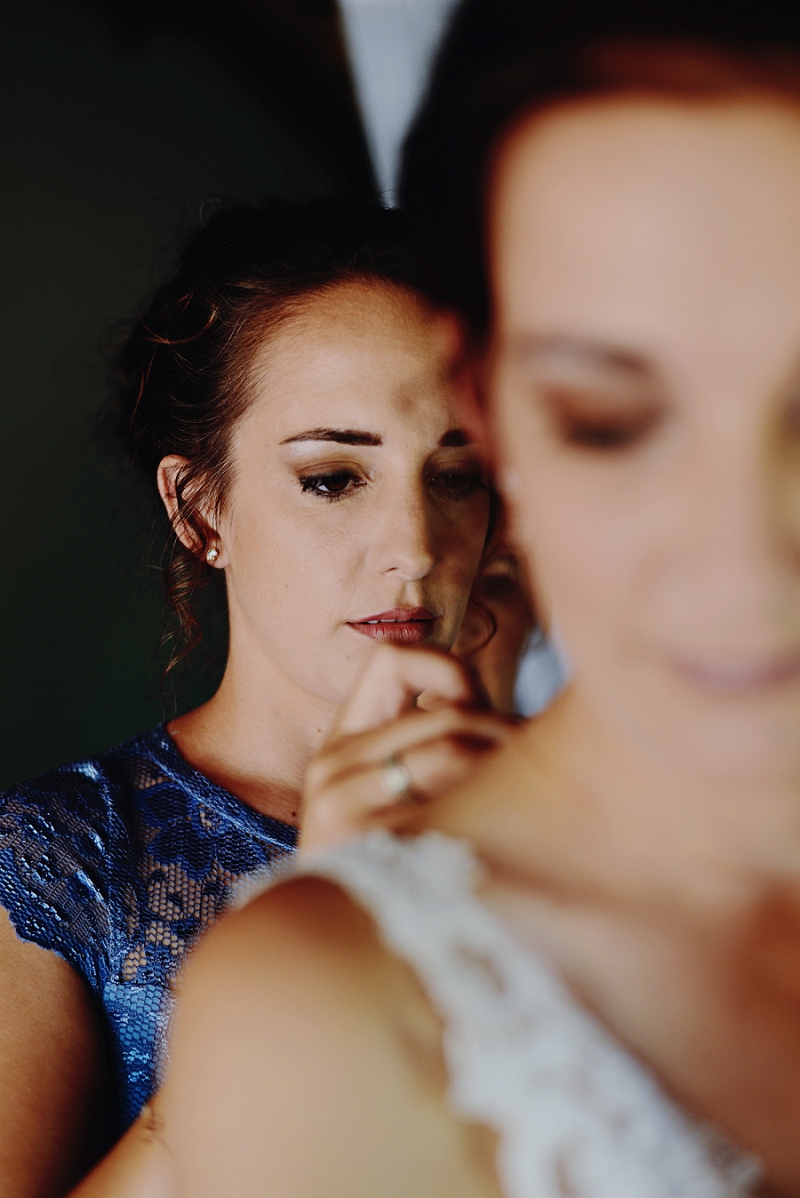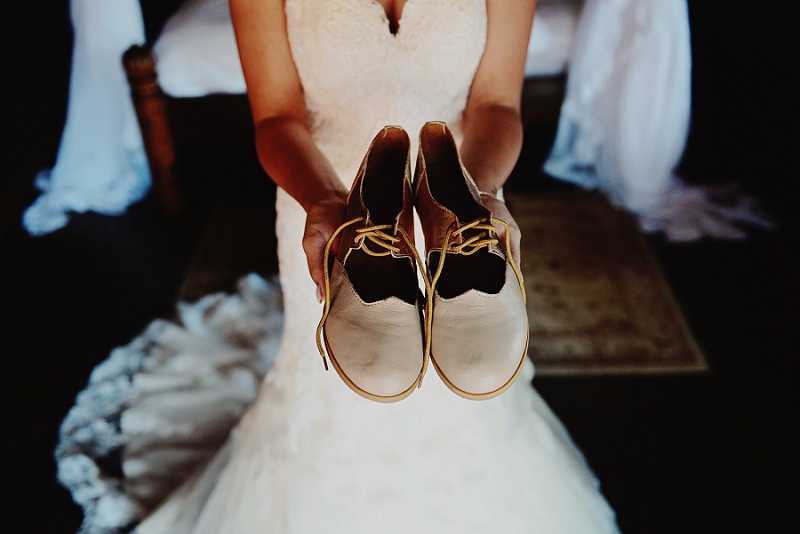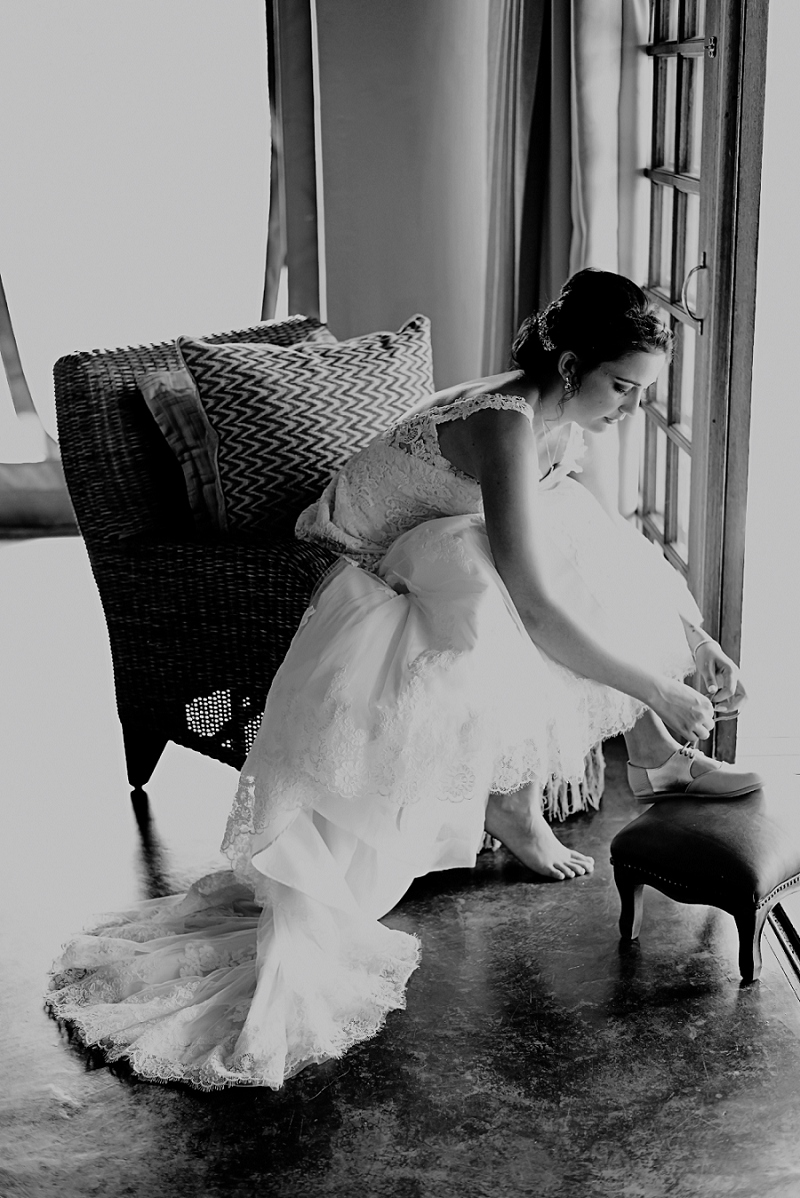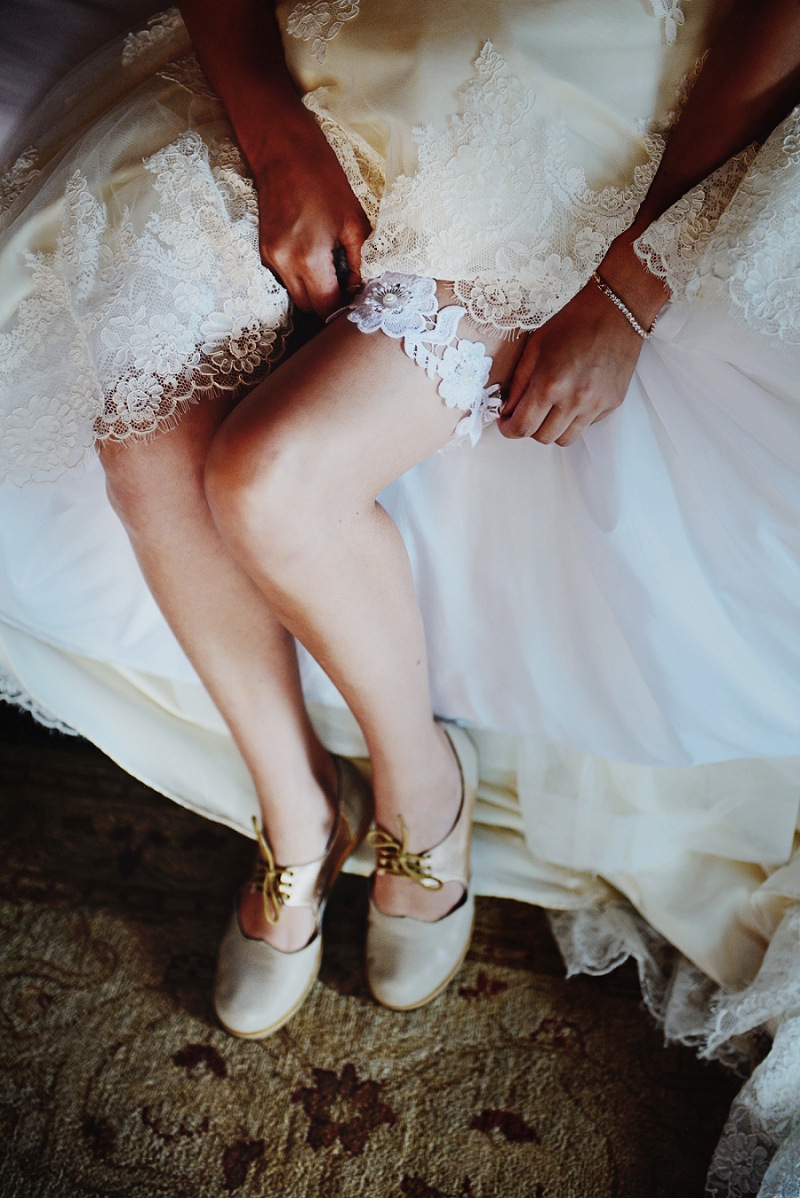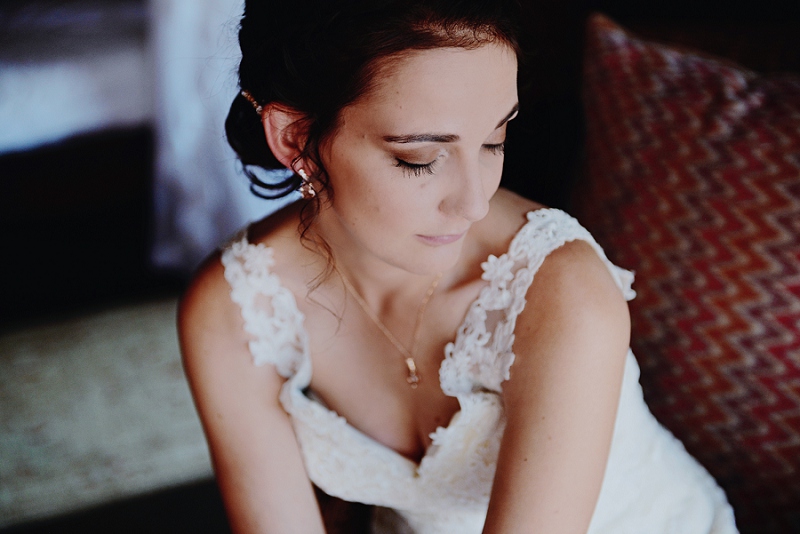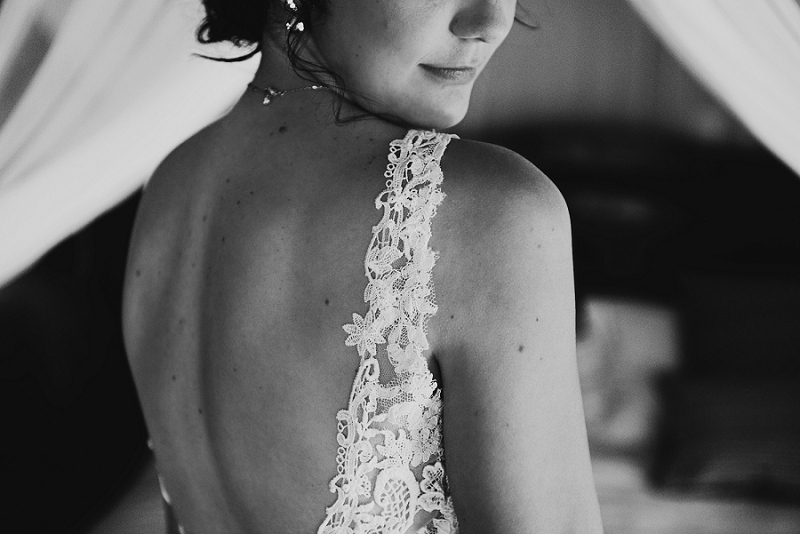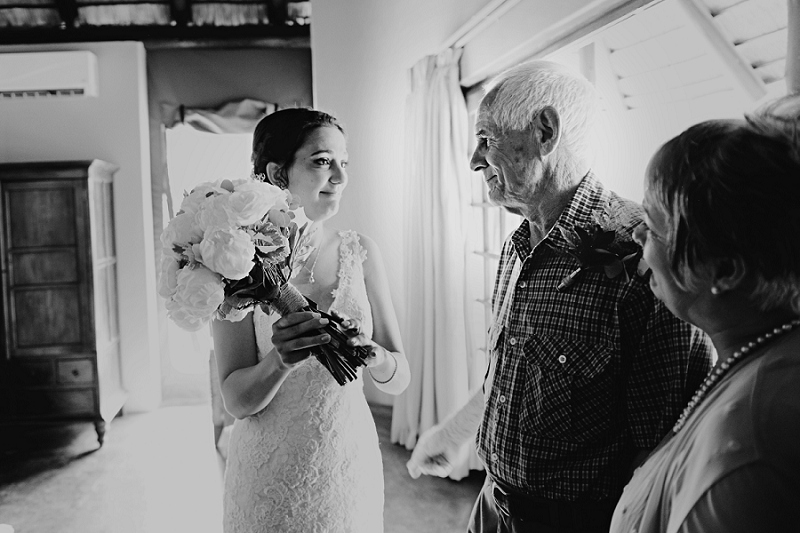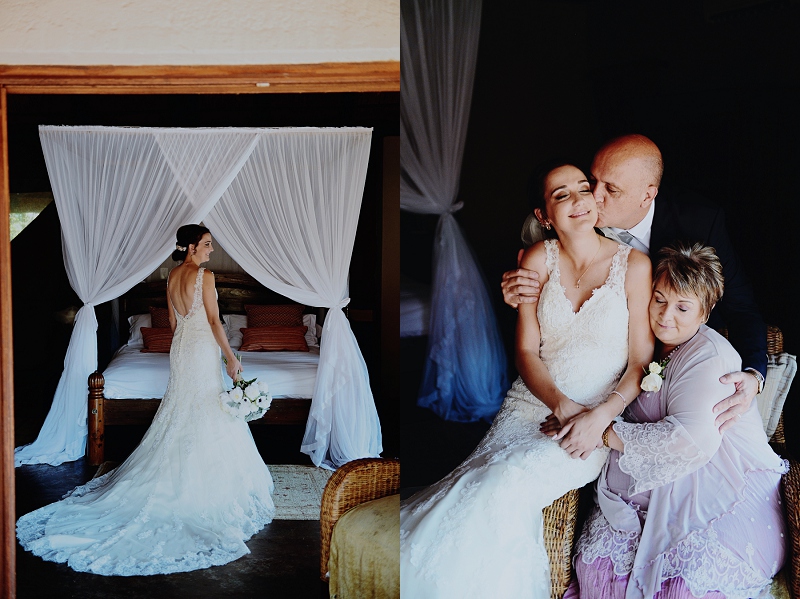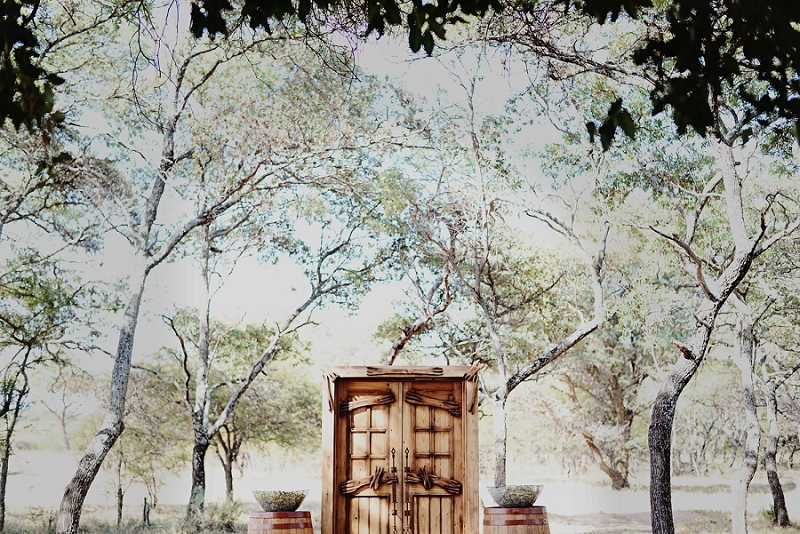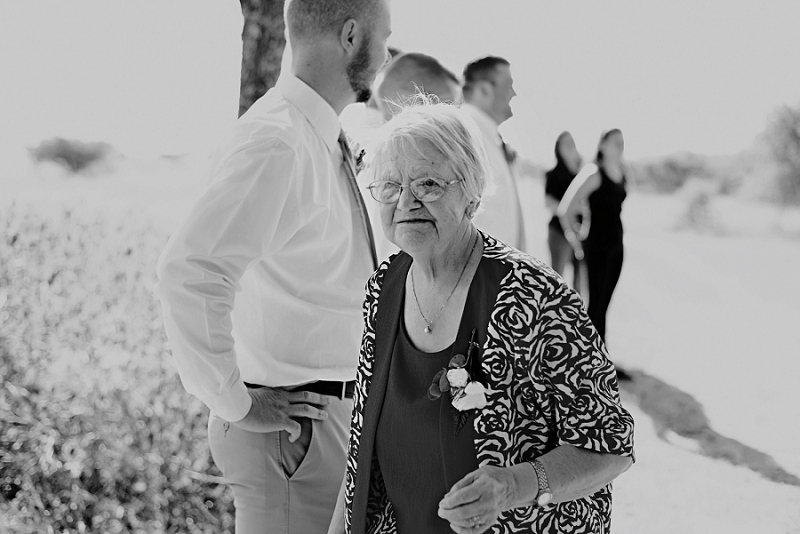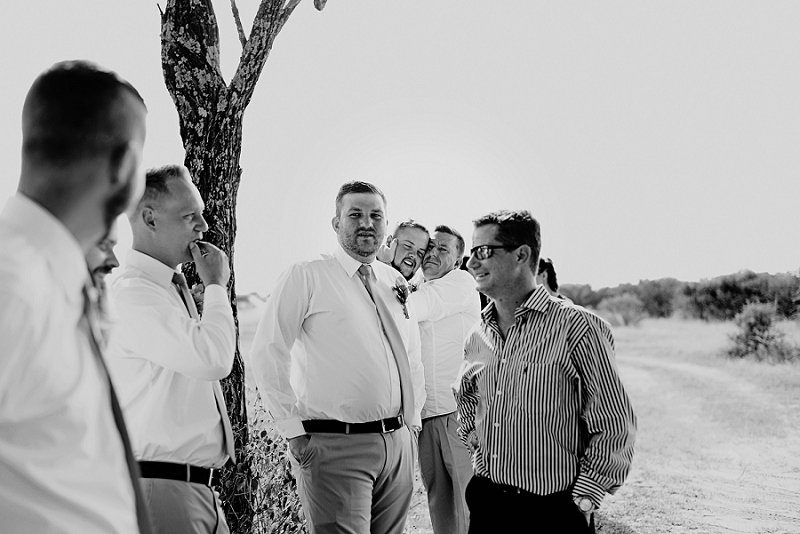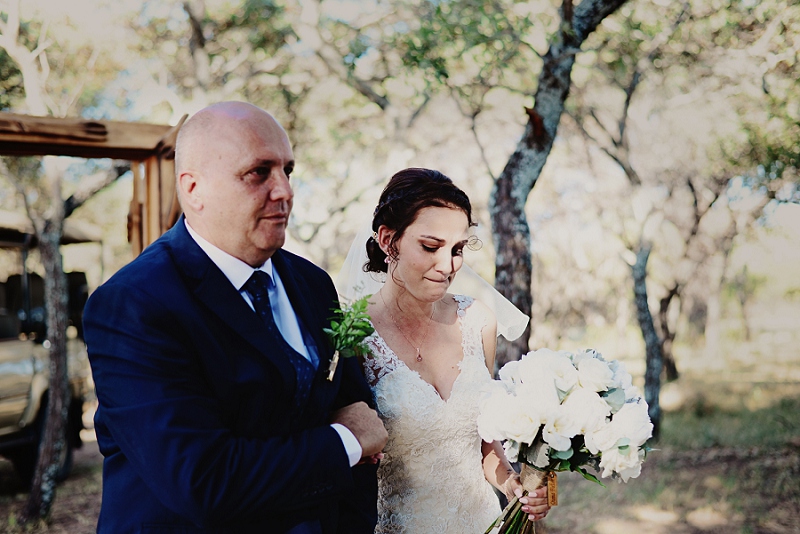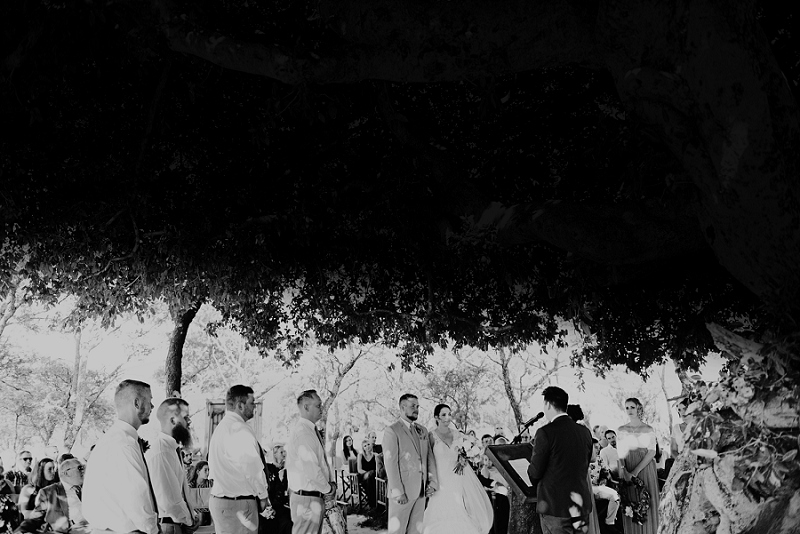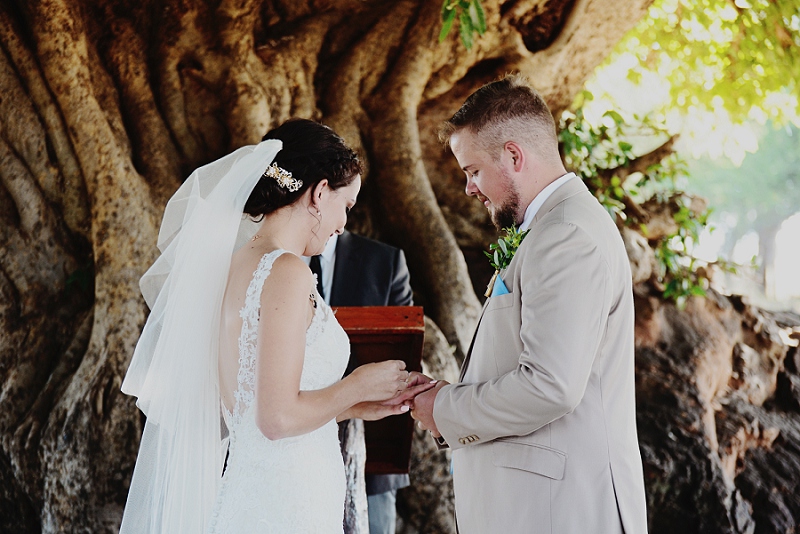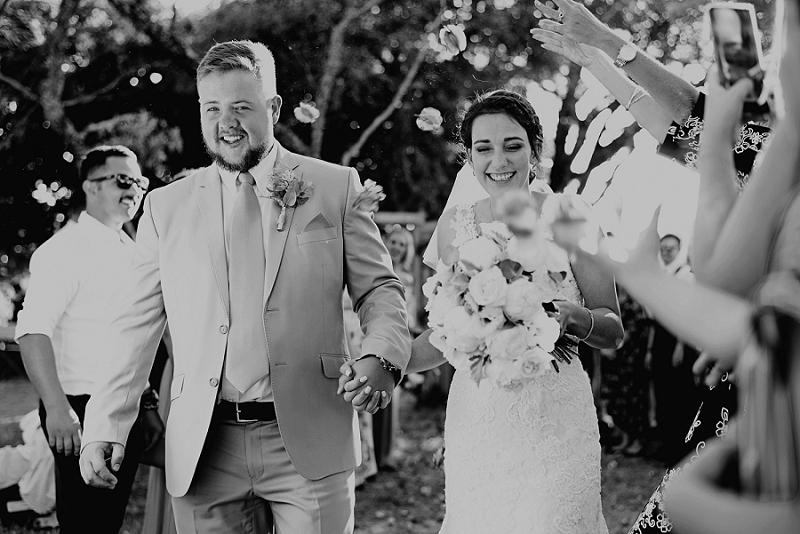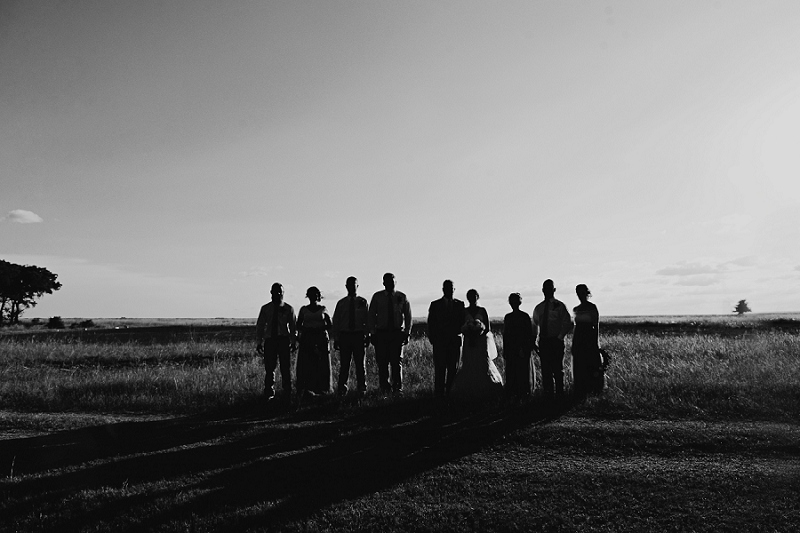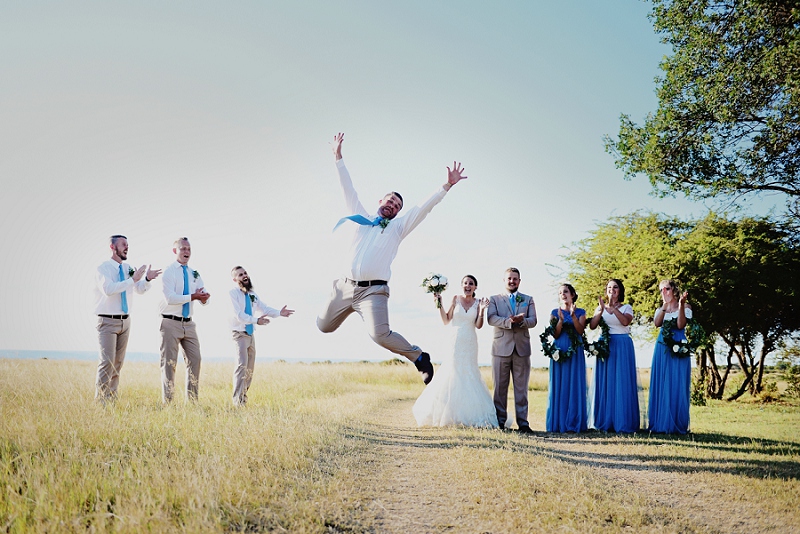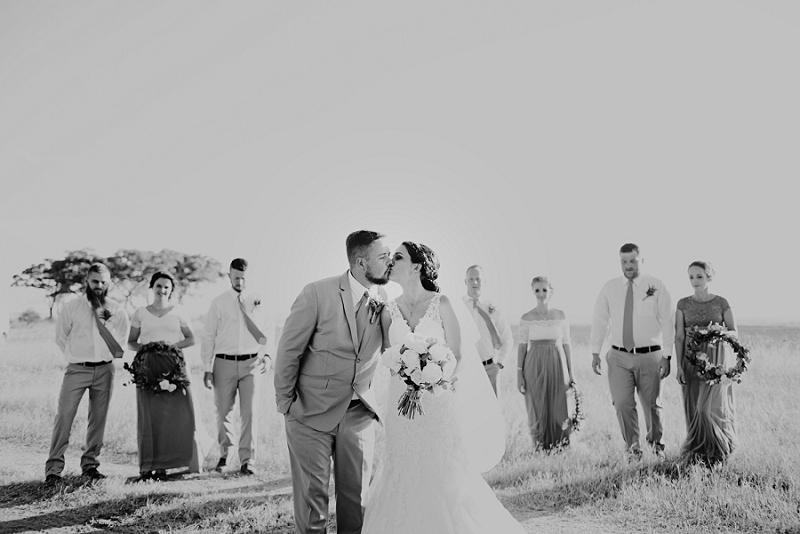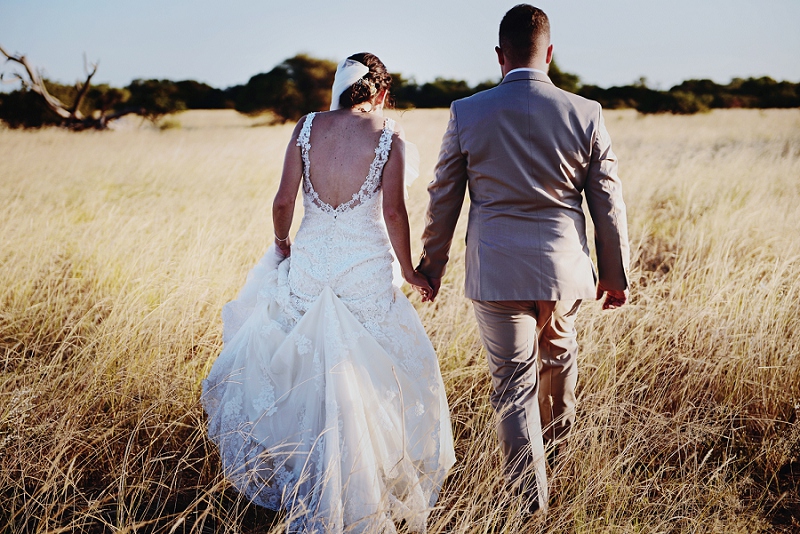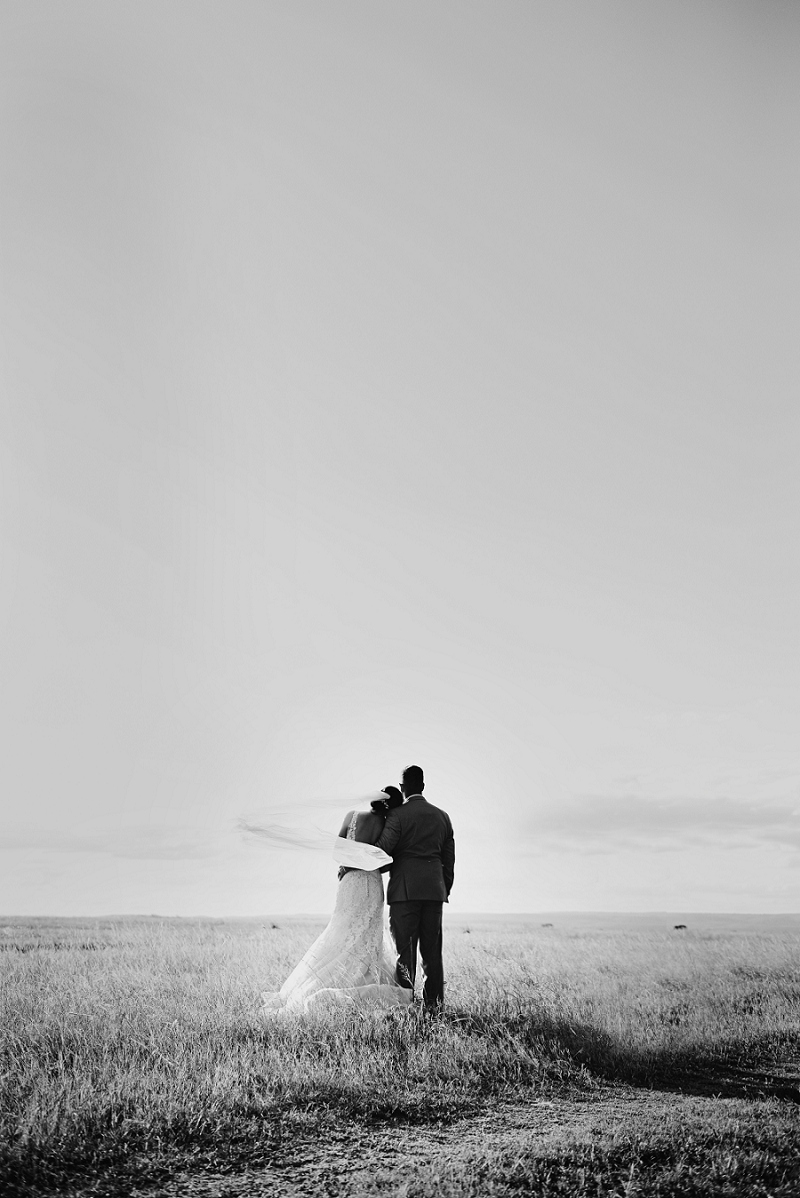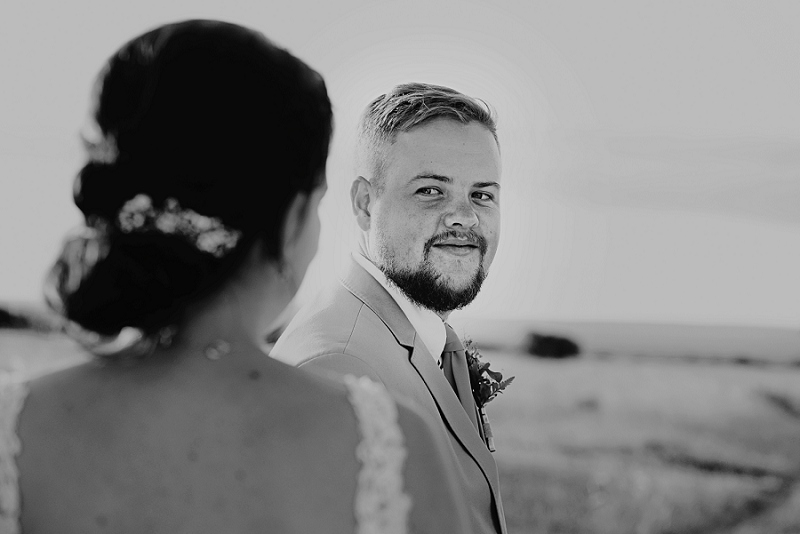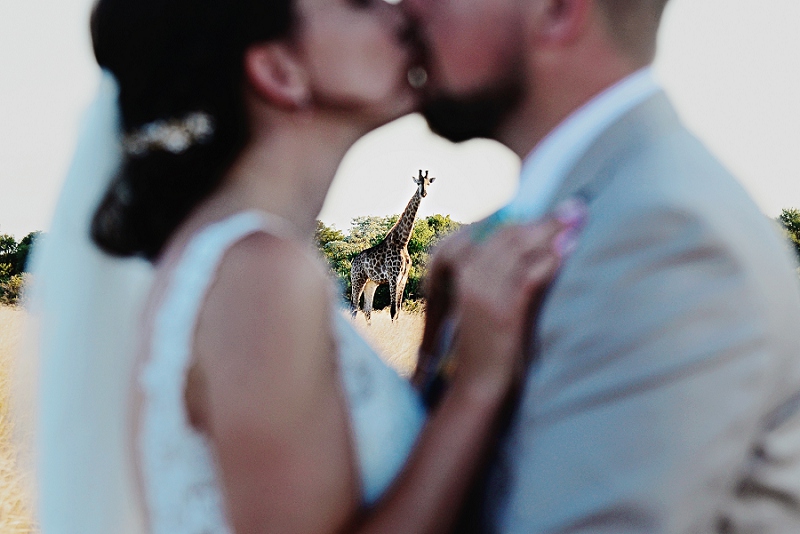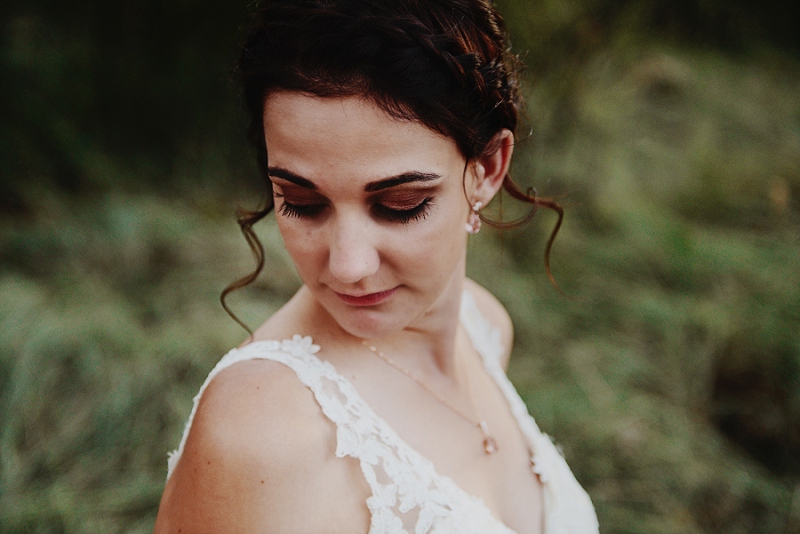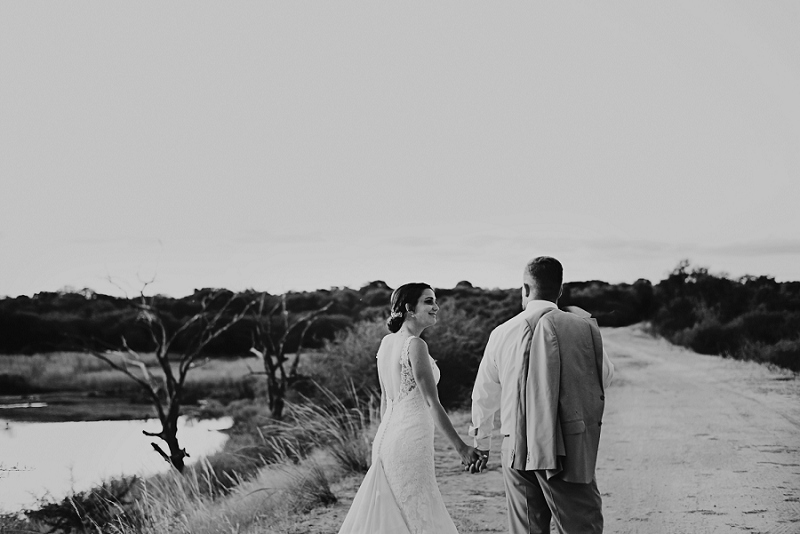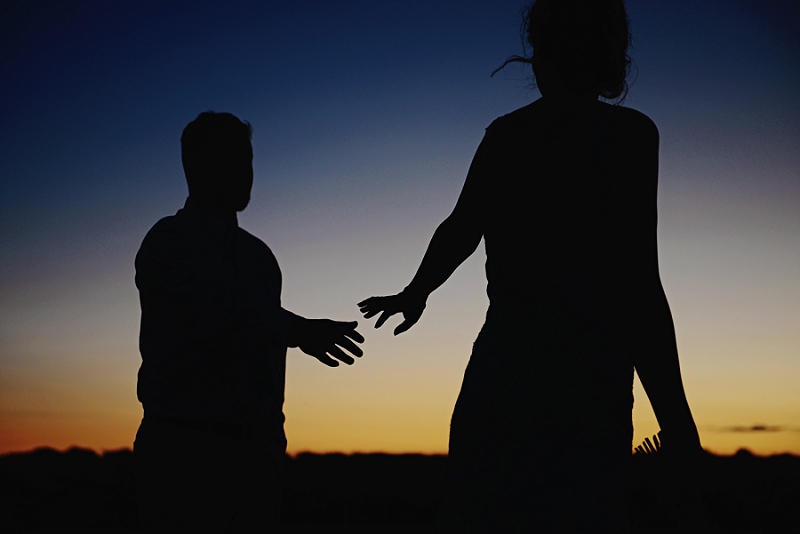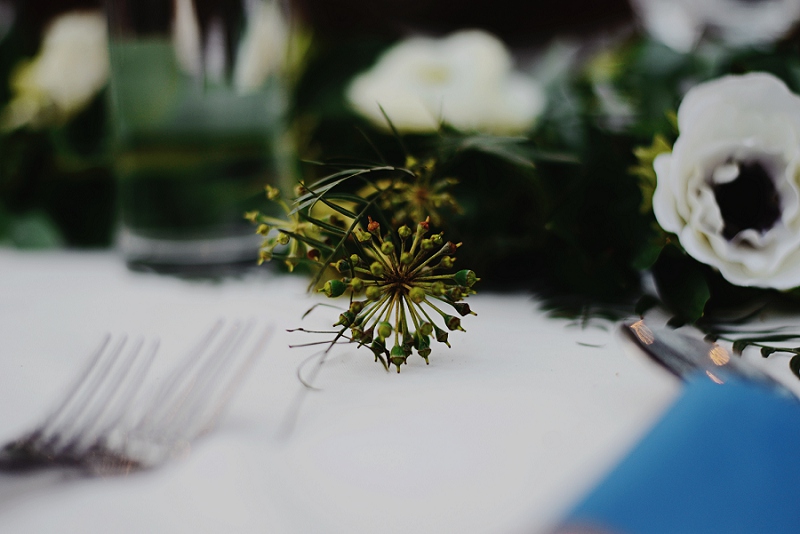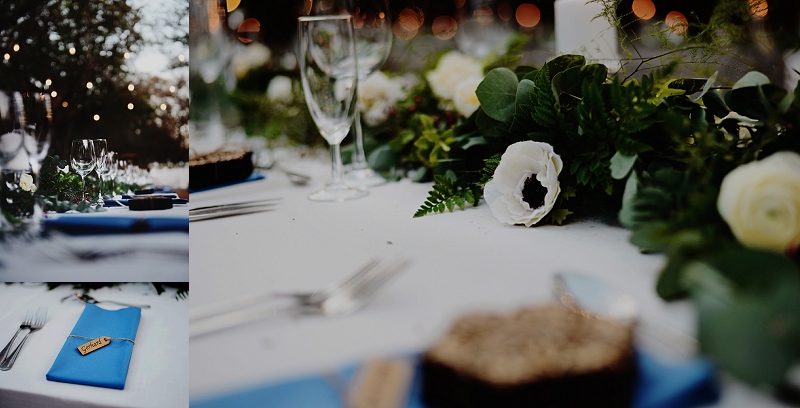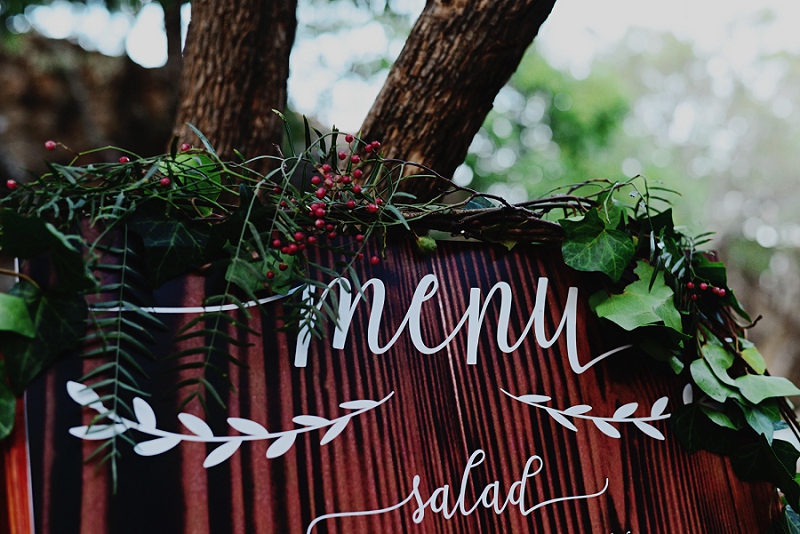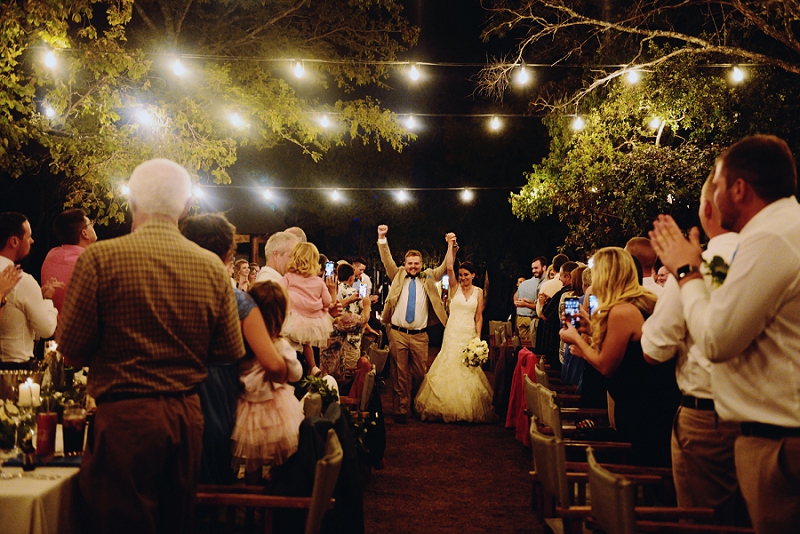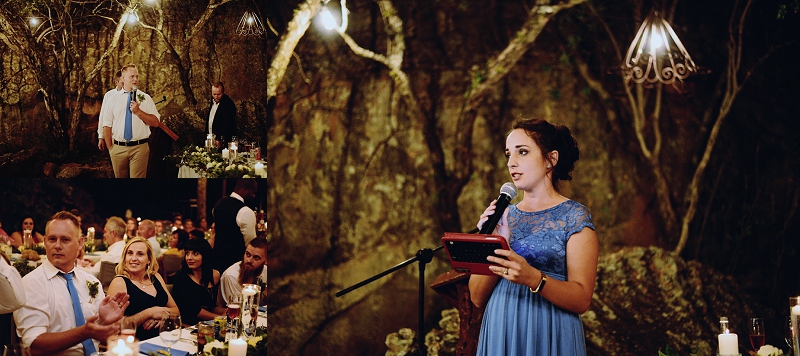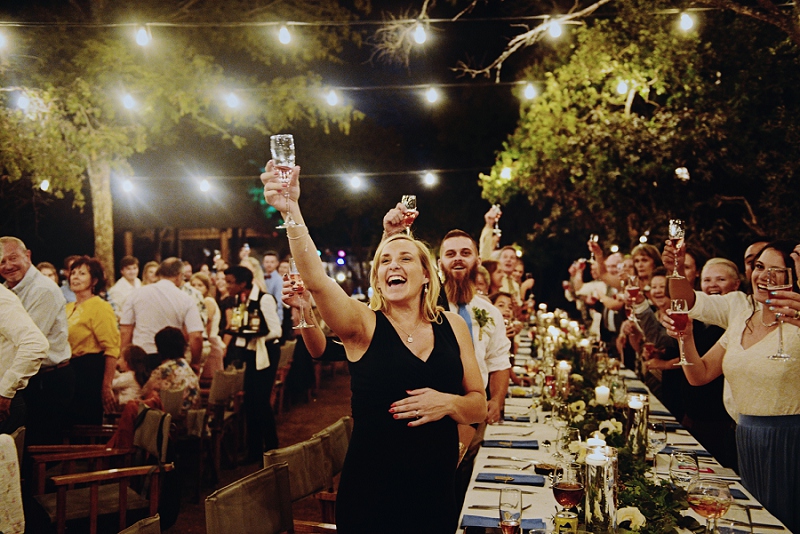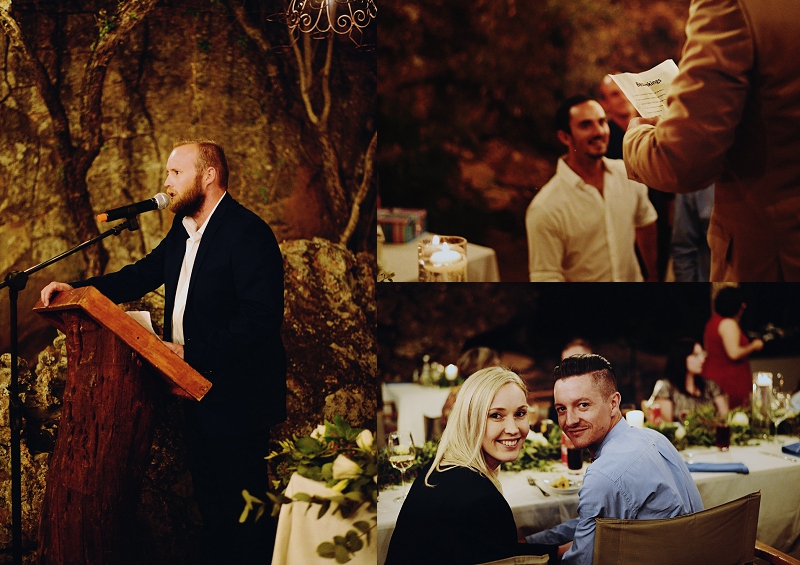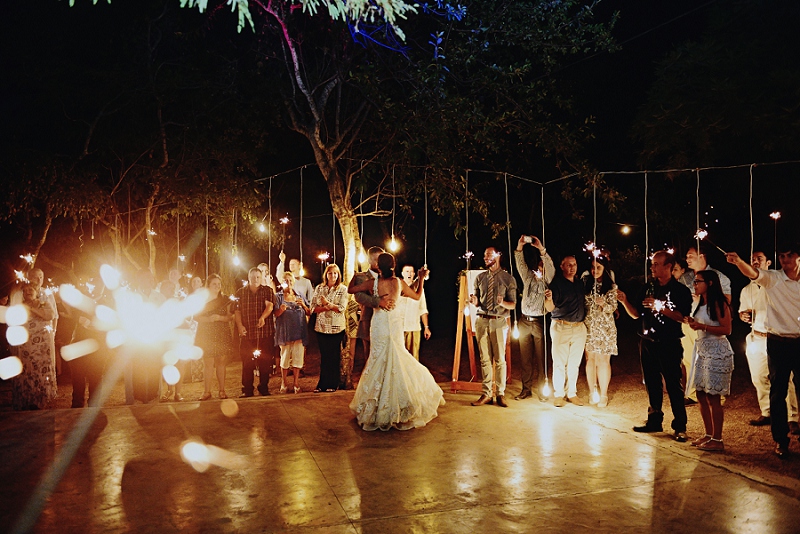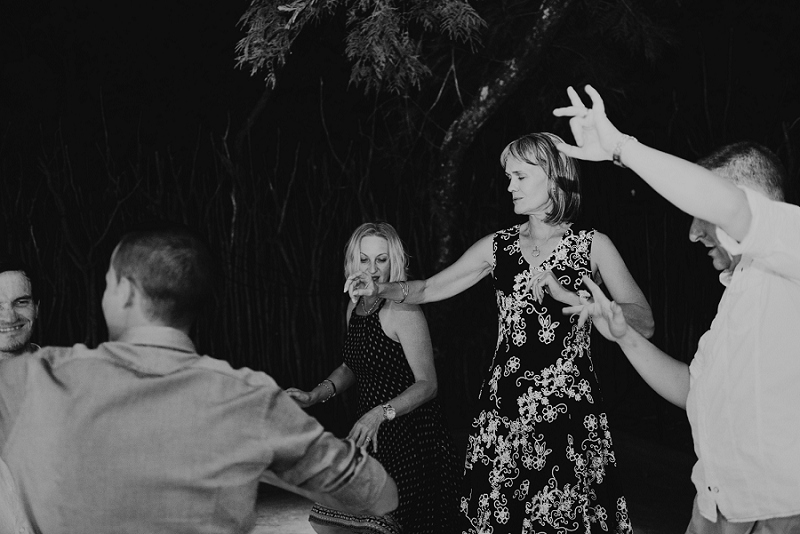 Tagged as: